M&A New Years Resolutions 2015
Ansarada, creators of the first Material Information Platform, asked their team about their 2015 New Year's Resolutions. Watch the video to see what they said.
By ansaradaMon Apr 30 2018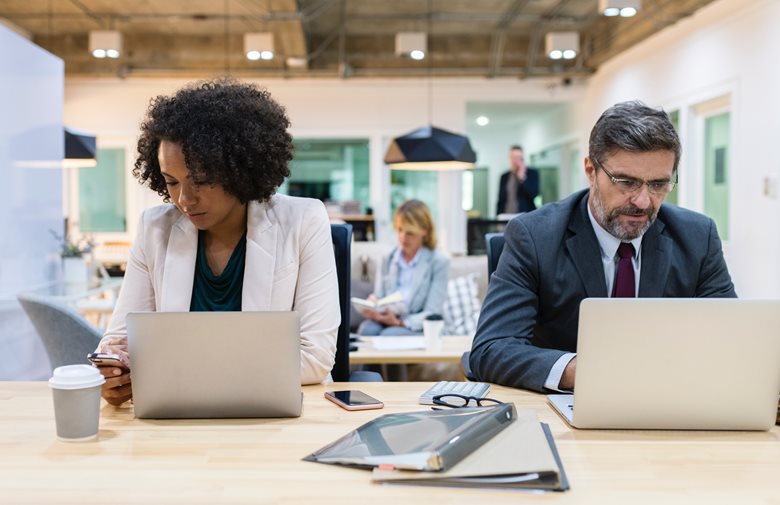 New Year's resolutions are never easy.
They require goals to be set and commitments to be followed through.
Still, resolutions, even in the M&A world, can be fun.
ansarada, the only virtual data rooms specialized in M&A, asked its team what their 2015 resolutions were. As can be seen from this video, hilarity ensued.

Ansarada is the one place where businesses get ready for their next material event.