Deloitte partner uses SaaS platform to drive client outcomes
Alex Jordan has used Ansarada for more than a decade and watched the product evolve from a simplistic virtual data room into an end-to-end Software-as-a-Service (SaaS) platform.
By AnsaradaTue Sep 10 2019Mergers and acquisitions, Advisors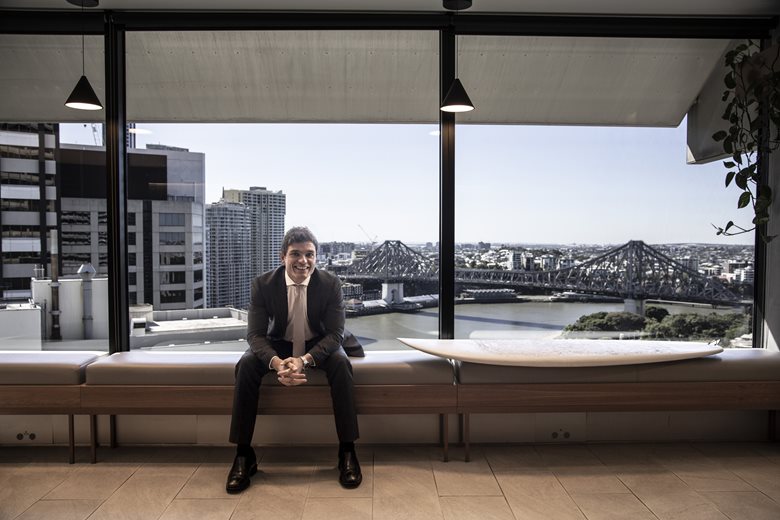 During that time, Alex has made the journey from entry-level analyst to Partner at Deloitte and has facilitated more projects than he can list on two hands.
"My role is to help founders at that once in a lifetime stage where they're looking at monetization or liquidity options for their business," said Alex. "That's where I step in – to guide them through that process and make sure they get the best outcome."
Alex uses the platform to manage multiple transactions simultaneously and keep complex processes as simple as possible.
"I've been doing deals with Ansarada now for going on 12 years. From the first deal I'd ever done; being able to have that visibility, see what bidders are doing and share information very seamlessly and securely – it's amazing how something so simple can change your life, just in terms of being able to manage the process."
Readiness now a critical component
"A well-run process with a well-prepared company ... you see time and time again, you continually get great outcomes," said Alex, "whereas if you're just reactive – you're not prepared and there's no structure around the process – often you can come unstuck later down in the process."
"The scorecard in
Pathways
is an absolute game-changer, particularly for companies that might need a bit more education around the sale process. Just having them be able to assess where they're at in their preparedness for an exit; it makes our job a lot easier. We can focus on what we need to do to get a great outcome for the client, with full confidence that they have visibility on where they're at on that journey, so that when we decide to pull the trigger, we're ready to hit the ground running."
Uncover unique insights with AI to drive the strongest outcomes
Success for companies today comes down to using
AI technology
to understand insights; not just to mine data, but to integrate systems and recognize trends that lead to accurate predictions and stronger decision-making.
"In terms of some of the AI and insights you can get from the Ansarada platform, it just blows your mind. Just being able to see who is looking at documents, how engaged they are; you can quickly identify the stragglers, not waste your time on them and focus on the people that are genuinely interested in the asset," says Alex.
"I think that kind of insight is invaluable on a sale process, particularly from an advisor perspective when you have limited resources and you want to get the best outcome," said Alex. "It's a game changer."
Watch Alex Jordan's Pathfinder journey
Learn how he's using the Ansarada platform to help more founders and companies achieve their critical outcomes.