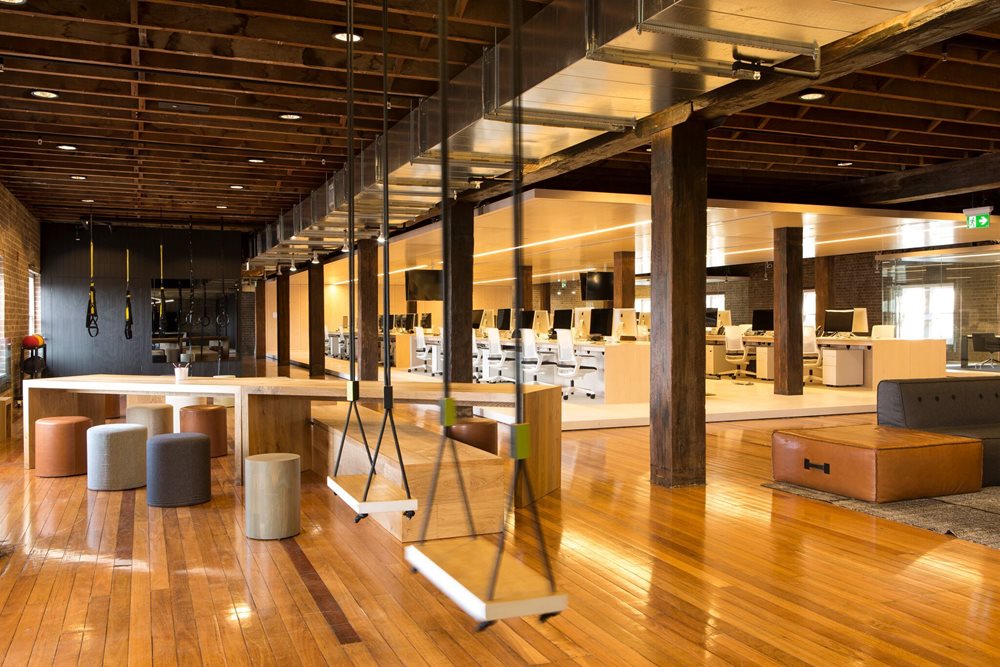 We're here to give you confidence in outcomes
Our mission is simple. We want to transform opportunities into outcomes for millions of businesses around the world.
We develop technology to solve problems, and our people are the same
We look at challenges as opportunities to make things better, different, faster and simpler
We think every business deserves to experience success
You just need the right tools to get there

Awarded as a Top 50 employer

Placed in Great Places to Work

Deloitte Fast 50 company

Research and Development leader

50% female leadership

1% of all profits donated to Adara
We believe in your company
It's full of potential, let's go realize it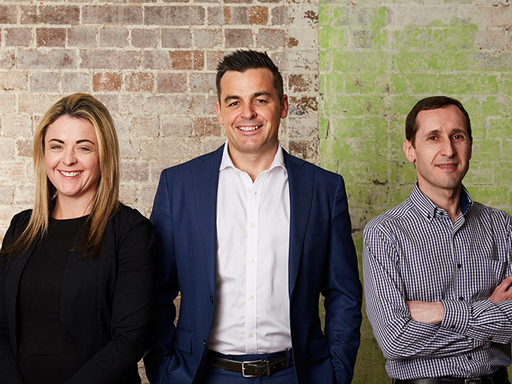 Simplifying deals from day one
In 2005, a software developer and two accountants involved in an M&A deal found themselves frustrated by the lack of virtual data room options available to them. They joined forces with an enigmatic entrepreneur and set out on a mission to make life easier for dealmakers and business leaders the world round. They developed a simple, intuitive software to seamlessly help advisors and companies succeed in deals. That was just the beginning.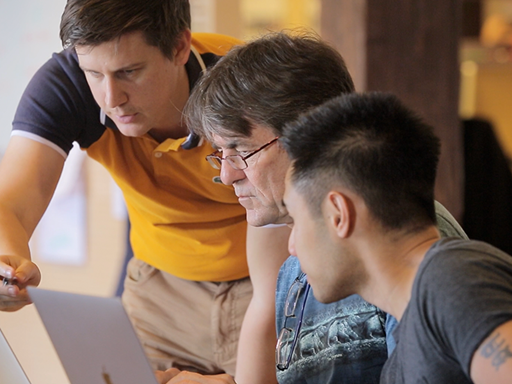 Innovation is in our DNA
Since those early days, Ansarada has grown significantly, now comprising global offices in Sydney, London and Chicago. Our secret to success lies in anticipating the future needs of the industry and meeting those needs through innovation. We developed the world's first AI tools for deals and established our platform, complete with proven pathways to critical business outcomes.
Features that make us great
Our clients are changing the game
Our mission is to unlock, raise and protect people's potential, and we've seen countless examples of this in action. Watch Lelo's Pathfinder journey below.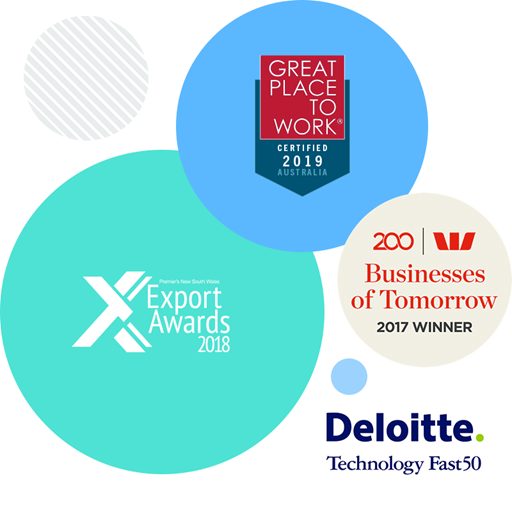 We're great to work for, but don't take our word for it
More than just doing great work, we are committed to being a great place to work - but don't just take our word for it. Ansarada's HQ has placed in the top 50 in the Best Places To Work awards for the last five years running.