10 Biggest data rooms for corporate finance deals: ansarada
Ansarada is the one place where businesses get ready for their next material event.
By ansaradaThu Oct 26 2017About Ansarada, Virtual Data Rooms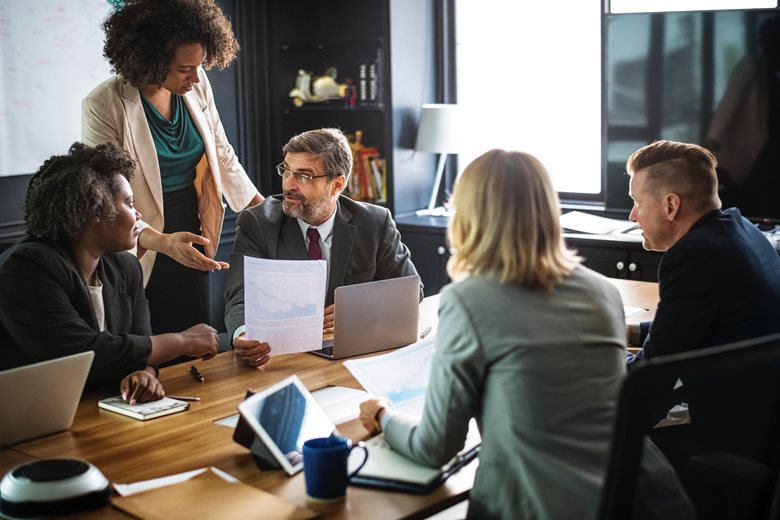 Some data rooms are bigger than others. A few are enormous.
ansarada compiled a list of its 10 biggest data rooms since it was founded in 2005. The biggest data room is for a deal involving an airline company.
The 1.4 terabyte data room is equivalent to more than 1,400 standard definition movies on iTunes, more than six times the size of the next largest data for an Australian bank.
ansarada's second-biggest data room is 233 gigabytes, equivalent to 233 iTunes movies while the third-largest ansarada data room is equivalent to 178 iTunes movies at 178 gigabytes.
The following are a list of the 10 biggest ansarada data rooms in terms of document size:

| | |
| --- | --- |
| Data room document size in giga bytes | Equivalent size of data room in terms of 90-minute, standard-definition movie in iTunes |
| 1,419 | 1,419, 90-minute, standard definition movies on iTunes |
| 233 | 233, 90-minute, standard definition movies on iTunes |
| 178 | 178, 90-minute, standard definition movies on iTunes |
| 125 | 125, 90-minute, standard definition movies on iTunes |
| 124 | 124, 90-minute, standard definition movies on iTunes |
| 121 | 121, 90-minute, standard definition movies on iTunes |
| 104 | 104, 90-minute, standard definition movies on iTunes |
| 100 | 100, 90-minute, standard definition movies on iTunes |
| 98 | 98, 90-minute, standard definition movies on iTunes |
| 87 | 87, 90-minute, standard definition movies on iTunes |
Source: ansarada