Ansarada 5 Time Winner: Best Places To Work
Ansarada, the experts in readiness for all material events, have been named one of the best places to work in Australia for the fifth consecutive year.
By ansaradaWed Sep 02 2015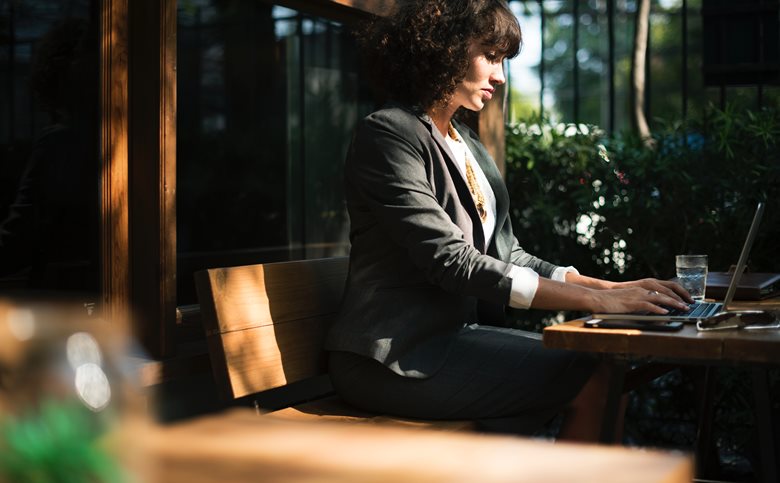 ansarada, the technology company that specializes in providing data rooms for merger and acquisition deals, has been named as the 10th best place to work in Australia in the under 100 employee category.
Since first placing 34th in 2011, ansarada has steadily climbed the rankings. It is the 5th consecutive year ansarada has been named one of the best places to work and its award this year is made all the more special as the company celebrates its 10th birthday.
So what's the secret sauce to ansarada's success? Well, it turns out there is no 'secret sauce' and the key to success comes down to a simple decision to genuinely invest in people and culture early and a commitment to never waiver from that goal.
From the very beginning, ansarada's founders set out to create a company that people loved and felt proud to be part of. This goal has remained a strategic priority throughout the peaks and troughs of leading a fast growth technology company whose revenue grew 45 percent in the 12 months to June 30, 2015, and has ambitious plans to increase headcount by 50 percent by June 30, 2016.
Strong business results and a highly engaged team are no coincidence. In fact, it is the unique way that ansarada has leveraged its culture to create those results that helps it stand out as an employer of choice.

Learning/Leadership
ansarada doesn't do things by half. It has a passion and an appetite for learning from the best in the world and taking those ideas deep inside the organization.
For example, ansarada are fans of the work of Simon Sinek (www.startwithwhy.com) and Dan Pink (www.danpink.com) and use their concepts to create a highly purpose-driven environment.
Upon joining, all new hires complete a personal why, how, what statement called a Personal Commitment. Working through this exercise helps people align their personal purpose and passion to the goals of their team and the overall business. As the business scales it will be increasingly important that people understand how their personal contribution adds to our success.
The company has invested heavily in developing a culture of leadership at all levels in the business.
Leveraging the servant-based leadership models of John Maxwell, the company has instilled a definition of leadership as 'influence, nothing more, nothing less'. This premise invokes the notion that everyone, irrespective of title and level, can and is encouraged to have positive influence up, down and across the organization. Those in a position of leadership are encouraged to give up control to their people, focusing instead on coaching and developing people against their strengths and giving them the autonomy and permission to take risks, make some mistakes and share any learning with their colleagues.

Celebrating
Of course, success means plenty of celebrating and ansarada maintains a plentiful war chest to make sure the team has fun in style. From daily shout-outs to quarterly celebrations people are well recognized for their wins and team occasions range from go-karting through to themed nights out. A new initiative called the 'retro-board' even celebrates the biggest fails to encourage innovation and knowledge share.
ansarada's values of being innovative, supportive, transparent and passionate underpin everything about the way we work together. Whilst the company is happy to experiment with culture initiatives they are always carefully considered as part of the overall design of our culture and organization. As the company scales ansarada recognizes the importance of being increasingly intentional about how we create the perfect environment for our people to be great at what they do.
ansarada was founded by Andrew Slavin, Sam Riley, Rachel Riley and Daphne Chang in 2005.
Ask us for a demo today.