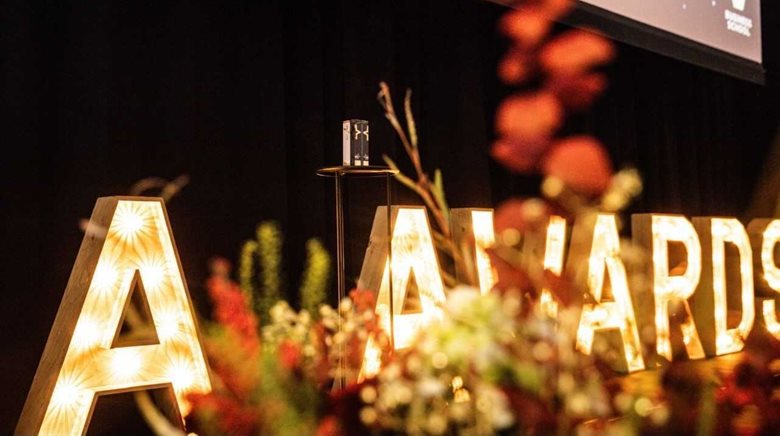 On 25 November, we celebrated M&A excellence in Belgium at the 2021 Belgium M&A Awards, the annual landmark event for professionals in M&A, corporate finance and private equity.

More than 400 leading dealmakers attended the black-tie gala dinner event to celebrate the best and the most well executed of all 2021's transactions. The five winning deals were based on a number of criteria, which included outstanding rationale, complexity, vision and impact.

Ansarada has been a proud supporter of the Belgium M&A Awards for many years, and we were thrilled to join the celebrations at the fantastic awards night. Congratulations to all the winning dealmakers!


Belgium M&A Awards 2021 Winners:

Best Large Cap Corporate Deal 2021: D'Ieteren Group acquires a 40% share-holding in TVH Parts Co.

Best Mid Cap Corporate Deal 2021: Destiny Group acquires Telepo, Soluno and Ipvision

Best PE Growth Capital Deal 2021: Blackstone acquires DESOTEC

Best Venture Capital Deal: Technology 2021: Deliverect

Best Venture Capital Deal: Life Sciences 2021: Agomab Therapeutics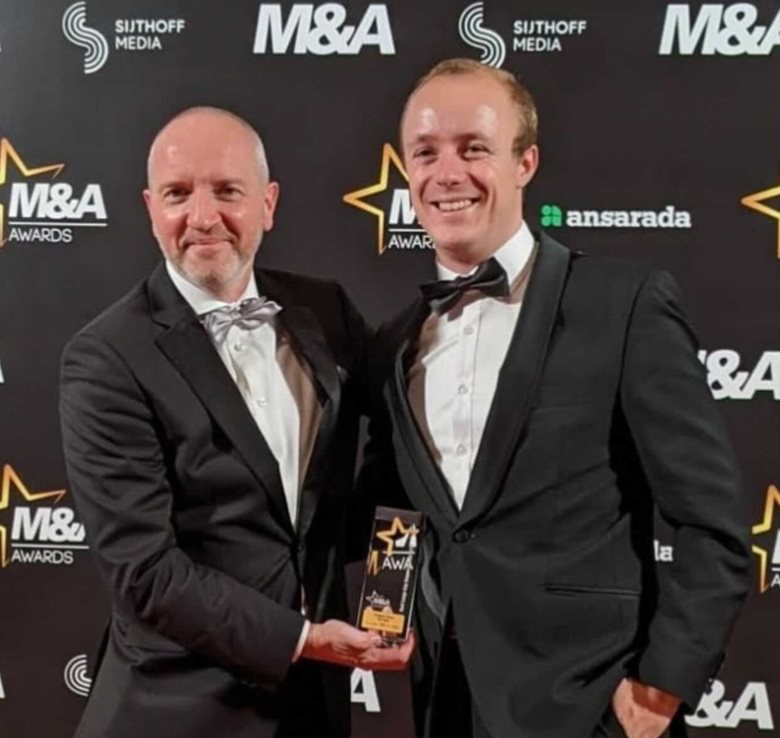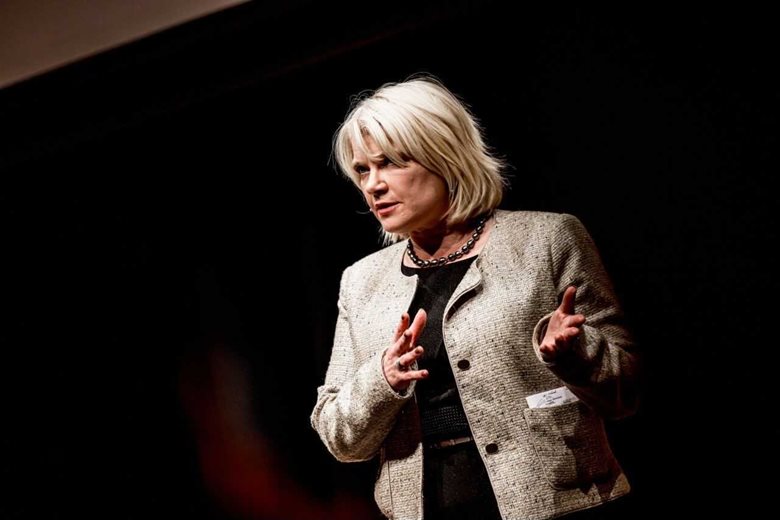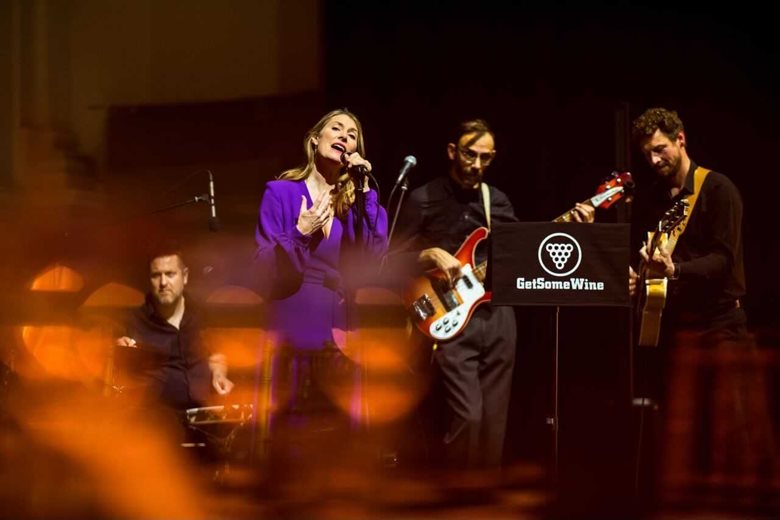 Powering winning outcomes
Join more than 400,000 dealmakers using Ansarada to achieve winning outcomes in Belgium and around the world.