Choosing to challenge: Great female dealmakers rise out of the crisis
As Winston Churchill famously put it, you should never let a good crisis go to waste. And this year, female dealmakers rose to the challenge.
By AnsaradaMon Mar 08 2021IPO, Mergers and acquisitions, Due diligence and dealmaking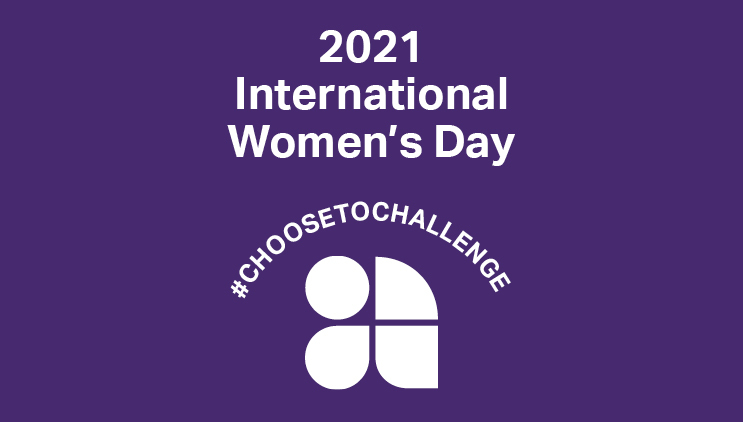 This International Women's Day, the theme is '
Choose to challenge
'; the concept being that 'a challenged world is an alert world'. And 2020 was not short on challenges.
While much deal activity was halted as the market came to terms with the impact of the pandemic, new and unique opportunities soon presented themselves.
Recognized by the industry in top ten lists such as the AFR's
top dealmakers under 40
and
MergerLink's 'The Rainmakers'
, these women were standouts in some of the most difficult and successful deals of 2020.
From challenge to opportunity: Nikki Smythe, Herbert Smith Freehills
Virgin Australia's sale to US Private Equity firm, Bain Capital was arguably the year's most high-profile transaction, with Virgin going into voluntary administration in April of 2020 and completing the successful sale by August.
With the support of Ansarada's leading M&A technology, the Virgin Administration team and Advisors at Herbert Smith Freehills, headed by Nikki Smythe, were able to swiftly enable an efficient and secure due diligence process, identify the genuine bidders, assess their proposals and complete the sale in record time.
Smythe was able to juggle all aspects of the complex transaction – bankruptcy, restructuring, M&A, compliance – to help the iconic Australian airline get $87.5million (USD) injected in interim funding for its immediate survival.
Flawless execution for beauty ecomm giant: Jessica Curtis, UBS
Named '
the hottest float of 2020
', Adore Beauty Group raised $269.5 million in proceeds from issuing $40 million of new shares and a $229.5 million partial sale by pre-IPO investors including private equity group Quadrant.
Spearheading the year's largest IPO mandate was Jessica Curtis, who played a leading role in communicating the huge potential value of a business bringing together ecommerce and self-care in a COVID (and post-COVID) environment. Not only was it the most valuable float of the year, but the
largest-ever by a female co-founder
and CEO team. The team - of which
31 members were female
- used Ansarada's Deal platform to finalize the IPO in October 2020.
Multiple, multibillion dollar lockdown deals: Anu Aiyengar, JP Morgan
In October 2020, Morgan Stanley
acquired discount broker-dealer E*TRADE
for $13 billion in an all-stock deal. The mammoth wealth management deal, consolidating the brokerage industry, was advised on by Anu Aiyengar, global co-head of M&A at JP Morgan – the only female and person of colour to hold that Wall Street position. The successful deal resulted in $81 million in fees being awarded to her advisory group.
According to Bloomberg
, Aiyengar maintained her team's productivity over Zoom calls while in lockdown in her Manhattan apartment for 66 days, 'devising new ways of thinking about dealmaking amid a seismic shift'.
Not content with one landmark deal in a difficult year, Aiyengar also advised on LVMH's purchase of Tiffany & Co. for $16.2 billion, and Home Depot's acquisition of HD Supply for $8 billion. Aiyengar is a co-chair of JP Morgan's women's network, which has a strong focus on recruitment and mentoring of women in the industry.
Proudly supporting women in dealmaking
Ansarada Deals is designed for total transaction management across the complete deal lifecycle. We've helped over 400,000 dealmakers reach their critical outcomes. Book a demo to learn more.
Book a demo