David Williams on China, dairy M&A
David Williams, the founder of Kidder Williams, is regarded as Australia's foremost investment banker in food and beverage because of his knowledge and contacts around the world.
By ansaradaMon Sep 22 2014Mergers and acquisitions, Industry news and trends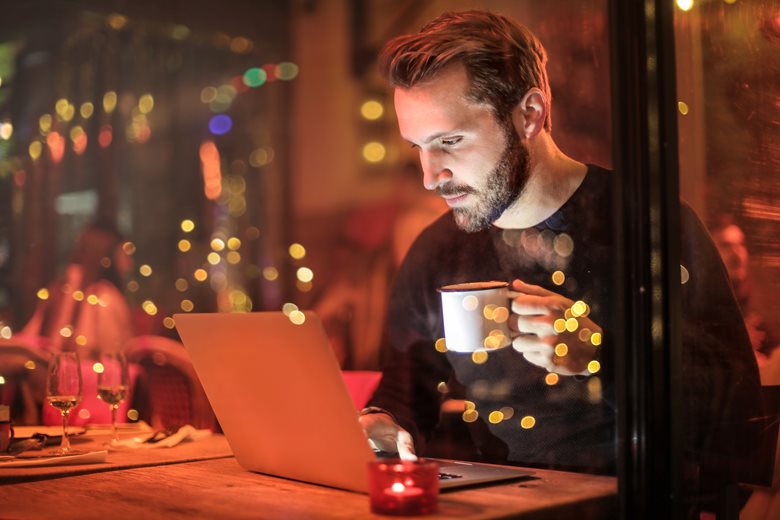 David Williams, the founder of Kidder Williams, is regarded as Australia's foremost investment banker in food and beverage because of his knowledge and contacts around the world. Mr Williams is the long-term trusted advisor to Bega Cheese. Last week Bega announced a UHT milk supply and distribution agreement with China's Chongqing General Trading Group. The Melbourne-based banker talked to Ansarada about China and dairy
M&A
in Australia.



Ansarada: Is China, because of its increasing wealth and population, driving M&A in the Australian dairy industry?
David Williams: China has done a few little things but it has been tail of the dog stuff. If you look at major M&A in Australian dairy, it has been driven by non-Chinese buyers. Canada's Saputo bought Warrnambool Cheese & Butter. France's PAI Partners bought Peters Ice Cream. New Zealand's Fonterra bought Tasmanian yogurt maker Tamar Valley Dairy. The UK's PZ Cussons has bought organic yogurt maker Five.am and France's Lactalis has bought Jindi Cheese. Black Swan Dips was sold to the Philippines Monde Nissin. The Japanese have been active. Itochu has spent money on a new milk dryer for Burra Foods. Mitsubishi has invested in similar machinery for Murray Goulburn.



Ansarada: Do you see China, with its population demanding a higher protein diet, securing other major Australian dairy assets?
David Williams: There's not much left to buy. China has missed the boat for asset purchases. Instead Chinese buyers will do deals for product direct to China, put capital into new or existing sites or buy dairy farms.



Ansarada: And prices for dairy assets are extraordinarily high, are they not?
David Williams: Yes. Ebitda multiples have been anywhere from 15 to 25 times. That compares with the publicly traded Australian food companies trading at between 8 to 12 times and other food companies trading in the private market at 6 to 8 times.


Ansarada: Still, barely a day goes when there is not a press report that Chinese buyers are circling a dairy farm or asset, no matter how obscure. Why aren't Chinese buyers closing deals?
David Williams: A dairy deal, might on average, take six months to close. Chinese buyers can spend a year before they start to get comfortable with an asset. By then another buyer has swooped in. Chinese companies that want to secure dairy assets have got to look at their internal business development and acquisition strategy. Many Chinese firms don't use investment bankers. So during negotiations where the vendor has employed an investment bank the bankers end up talking to themselves as on the other side of the table are internal business development people who have little or no experience in M&A in Australia. This makes the whole deal process very cumbersome and tiresome.



Ansarada: Predictions?
David Williams: We are seeing a lot of product supply contracts with Chinese retailers and wholesalers and we are seeing growing interest in dairy farms. Aside from dairy, there is a lot of Chinese interest in red meat, specifically abattoirs, citrus, orange and mandarin farms as well as vineyards. There is demand for Australian stock, live heifers for breeding purposes. There is a lot of action in the small farm deal space, deals of $3 million to $5 million. Who wouldn't like to boast they have a vineyard in Australia, a cattle property or a dairy? These are trophy assets, the icing on the cake, a few kangaroos in the bush!