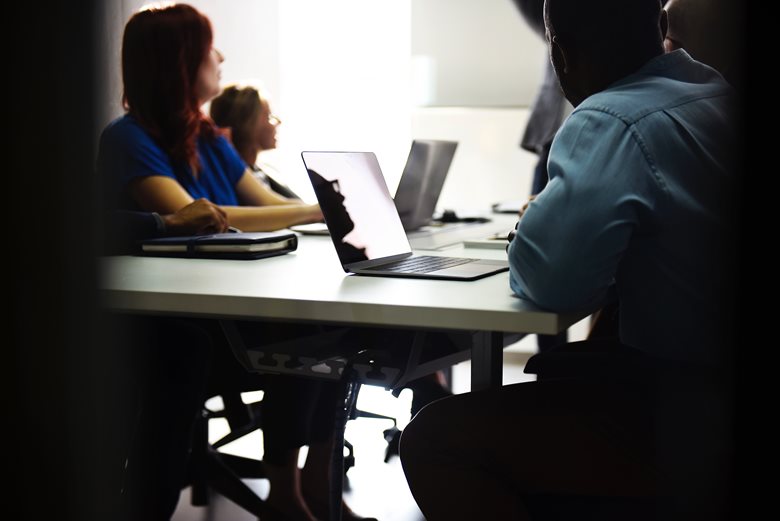 Wall Street Oasis, the popular website for those working in finance, has ranked the following investment banks and financial advisory firms, based on the website's readers reviews, as places recommended to others to work.
Evercore
Blackstone
Harris Williams
Goldman Sachs
William Blair
Robert W. Baird
JPMorgan
Morgan Stanley
BMO Capital Markets
Lazard
What is striking about the list is that seven out of the 10 firms are boutiques or advisory firms that seek to do business with companies in the middle to lower market. When it comes to the firms employees are most proud to work at, it is a similar story, according to Wall Street Oasis.
Boutiques and those servicing the middle market make up seven of the top 10 firms, even if some of the firms are more than 150 years old and have a global network of offices, such as Lazard and Rothschild.
Blackstone
Goldman Sachs
Evercore
Harris Williams
Rothschild
JPMorgan
Morgan Stanley
Lazard
Perella Weinberg
BMO Capital Markets
What is your reaction to the Wall Street Oasis survey? Do you disagree with the rankings? Get in touch and let us know.