Qatalyst A Lucrative Place For A Tech Banker
Is there anyone among Silicon Valley dealmakers with a better story than Frank Quattrone?
By ansaradaMon Sep 28 2015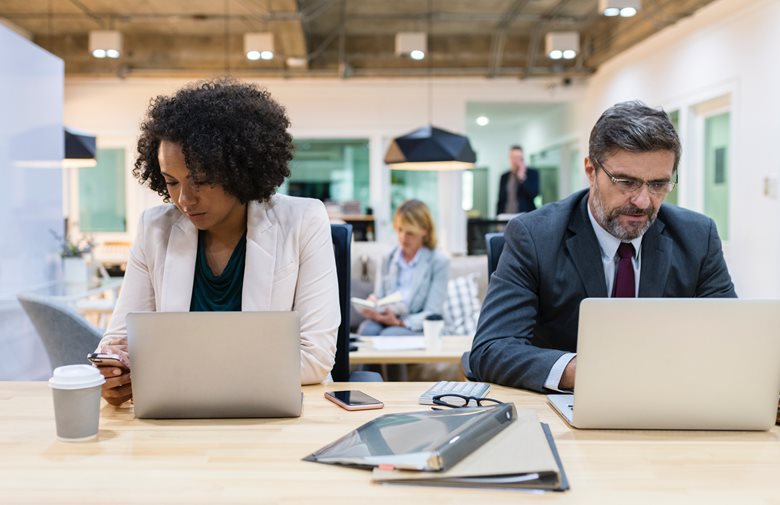 Charged with obstruction of justice and witness tampering after an investigation into Credit Suisse's allocation of technology initial public offerings in the 1990s, Mr. Quattrone's conviction was oveturned by a U.S. appeals court ruling in 2006. The tech banker, who also worked at Morgan Stanley and Deutsche Bank, established Qatalyst Partners in 2008. Qatalyst, now has 44 bankers, according to its website, yet it is only behind the mighty Goldman Sachs in terms of a global technology merger and acquisition revenue rankings this year. Goldman's investment bankers number in the thousands. Qatalyst has a 10.6 percent wallet share of global tech M&A deals in 2015. Goldman has a 13.5 percent wallet share. J.P.Morgan, which also has thousands of bankers, has a 7.2 percent wallet share, according to Dealogic.
Mr. Quattrone and his long-time colleagues from Credit Suisse days, including George Boutros and Jason DiLullo, have contacts and hustle. Qatalyst has advised on 21 deals so far this year, according to the firm's website. It is doubtful that Mr. Quattrone cares much about league tables but he very much cares about his legacy. Qatalyst's wallet share of global tech M&A gives the firm the cache to attract the best banking talent because it is obviously a very financially rewarding place to work; if the spoils are more or less shared around. F. Scott Fitzgerald famously said: "there are no second acts in American lives." Mr Quattrone's career refutes such a claim.