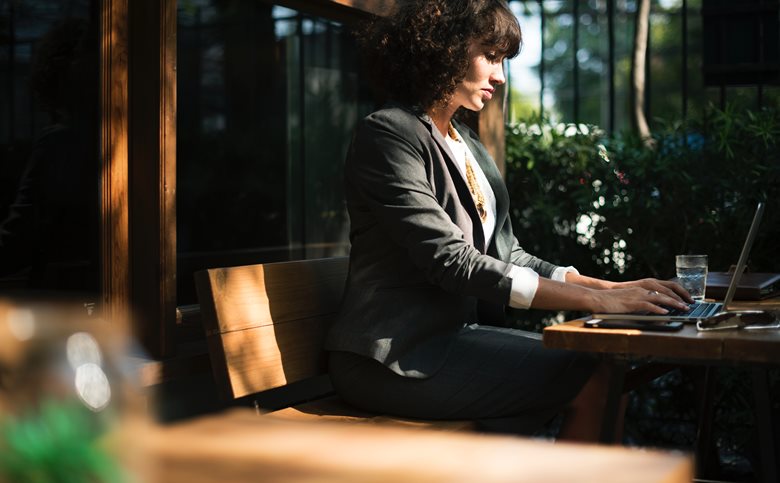 The firm's announcement that Ryan Limaye is the new global head of enterprise technology investment banking is further evidence Goldman Sachs is fighting tooth and nail for any advisory mandate Silicon Valley may cough up.

Mr Limaye will oversee Goldman Sachs' software and communications technology investment banking efforts. He will work with the co heads of software investment banking Tom Ernst and Ward Waltemath to expand the firm's relationships with Silicon Valley.

Such sentiment could be dismissed as fluff typical of an announcement accompanying an executive promotion. Not in the case of Goldman Sachs.

It, along with its competitors, surely have noted with great concern that Apple, Google, Facebook are doing almost all their M&A work in house. Such Bay Area royalty recruit, sometimes, from Goldman Sachs.

Mr Limaye's Goldman Sachs promotion is a signal the firm intends to remind Silicon Valley, insistently, it has some valuable advice to give. For a fee, of course.

Discover the Ansarada difference
Join 400,000 other dealmakers who have used Ansarada to achieve their critical outcomes
Ask us how