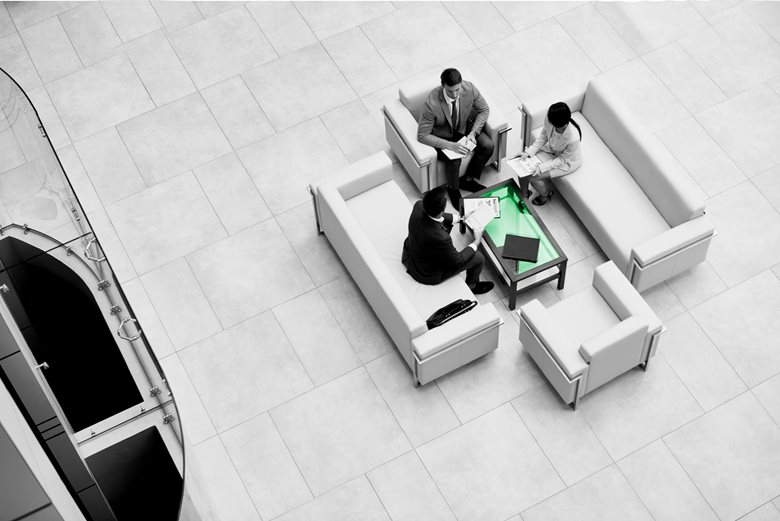 Our Deal Indicators show that new IPOs commencing decreased by 38% QoQ, and 32% YoY over the 2022 financial year. In short - it's not a great time to go public.
Renaissance Capital's
IPO Index
shows that US IPOs are down 43% year-to-date, with a quarterly performance that has been the 'slowest second quarter since the Great Recession'. This is a far cry from 2021, where post-COVID demand and appetite for high-growth companies led to a blockbuster year for IPOs.
The dearth of IPO activity we have felt in the first two quarters of 2022 is clearly supported by the Q4 FY22 Indicators Data. In the first two quarters of 2022 we have seen IPOs that commenced in 2021 and that had hoped to come to market in early 2022 being put on ice, as well as new IPO processes that were expected to commence in early 2022, delaying commencing any process now and instead indicating a 're-look' towards the end of 2022. Most potential IPO candidates appear to have formed the view that the earliest listing they will consider is now first half 2023. Instead we are seeing our clients turn their focus to other growth opportunities to be funded by private capital, where required.
Patricia Paton, Partner, Hamilton Locke
Recent stock market volatility has made would-be issuers hesitate. Private companies are freezing their initial public offerings because they are concerned about selling shares to a public that is anxiously selling off stocks of all kinds.
While valuations were high during the post-COVID boom of 2021, they have come down drastically. Or as some might say, to more realistic levels - given the current climate.
Special-purpose acquisition companies (SPACs) have also felt the pressure. While SPACs enjoyed a short-lived boom over 2020 and 2021, there are now about
600 SPACs waiting on the sidelines
without a shell company to join forces with. It's expected that roughly half of them will fail to find a target company within their allotted two-year window.
Make sense of the evolving market
The
Deal Indicators report
was created to help our customers benefit from the wealth of data we collect anonymously through our data rooms and platform.
We've taken tens of thousands of raw, anonymized data points from more than 24,000 deals - including those that are active and ongoing – and ordered them to surface emerging trends across deal types and industries.
Most data reports are written after the fact. They tell you what's already happened, giving you a picture of 'what was' and offering little value. Indicators gives us a unique ability to show you the trends six to twelve months before the rest of the market, the average deal taking that long to complete.
Get the insights
Download the FY23 Deal Indicators report to see what's happening - and what's coming - across the industry sectors you operate in.
Download the Deal Indicators report