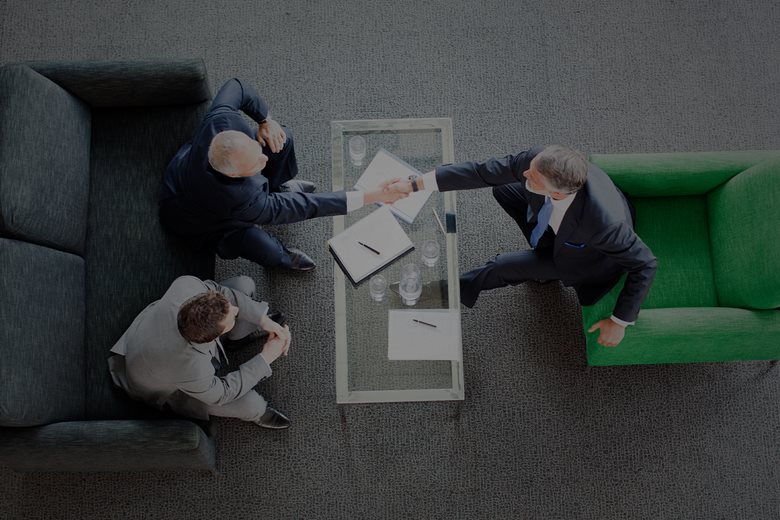 Goldman Sachs has once again come out on top in the global league tables for the first half of 2022, with over $814 billion (USD) in deal value generated across 229 transactions.
View Mergermarket's 1H22 Global & Regional League Tables here.
JPMorgan was a close second, with over $611 billion (USD) across 191 deals, while Morgan Stanley came in at third place with $594 billion (USD) across 151 deals.
The three frontrunners for deal value have each held their place from the previous year.
In terms of numbers of transactions, PwC took out the top place with an astounding 361 deals advised on in the first six months of the year, with Deloitte following in second place with 287 transactions.
How do they do it?
According to the
Financial Times
, Goldman Sachs has been putting in dedicated effort into automation initiatives to free up time for junior staff, automating basic functions like generating pitch books and valuation modeling. And they aren't the only ones.
Increasingly, these major players are turning to automation and modern deal technology to reduce unnecessary manual tasks and speed up processes, so they can focus on closing high-value transactions - and significantly more of them.
Historically, deal technology has focused on a single stage of the deal – specifically, the due diligence phase. Today, new digital technologies enable the streamlining and automation of every stage of a transaction from start to finish.
Differentiating with technology
is how these dealmaking masters are able to set their services apart, win more business, and close more deals.
Modern deal technology the pros rely on

Ansarada has removed the risk and made our data rooms free* for deal advisors. Get an online deal quote in your inbox in minutes.
Upload deal docs right away.
Fees only start if you invite an external guest.*
Change your plan any time before that.
*Nothing to pay until the deal goes live and the first guest user logs in.