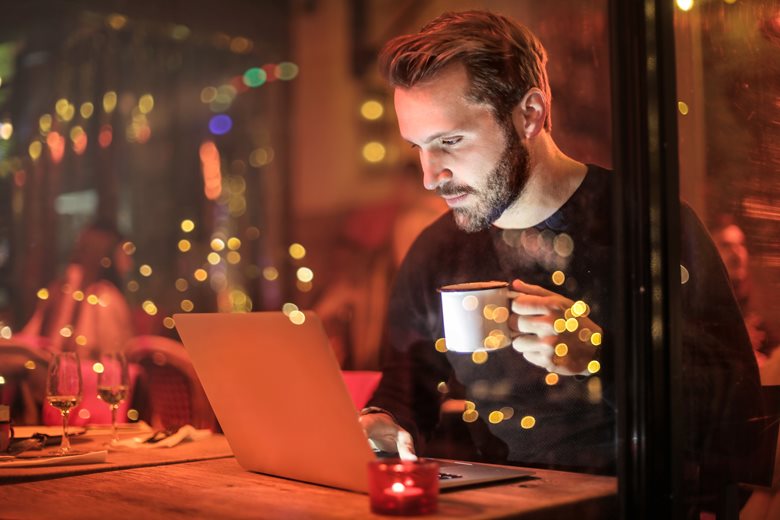 If you're a tech start-up and you're ready to sell, you'll be wanting to impress the M&A teams at Microsoft and Google, recent data indicates.
Whilst once it was Yahoo that would come biting at your heels, the goings on there – variously described as a turnaround, a partial sale or a full sale – has seen its acquisition activity slow of late.

Microsoft is where Yahoo was a couple of years ago. It made 18 purchases in 2015, up from 10 in 2014 and just 4 in 2011, data from CB Insights shows. It's been on a buying spree to strengthen its mobile and cloud computing business.
Google came in second last year, with 16 acquisitions and has consistently ranked in the top three tech acquirers over the past four years, data shows.
One year can make quite a difference in tech M&A. With bids due the first week of June, Verizon is considered the front-runner for Yahoo among a field of private equity buyers.
The Wall Street Journal is reporting that they're expected to bid between $2 billion and $3 billion for Yahoo's core business, considerably less than the $4 billion to $8 billion range expected as recently as last month.
Meanwhile, Yahoo CEO Marissa Mayer, 40, only managed to take home $14 million of her total possible $36 million annual salary entitlement in 2015 because she didn't meet financial goals, the company's annual proxy filing showed this week. All relative.