Ansarada product updates to give you an advantage on every deal
You can now get a superior advantage on every deal with 7 product innovations that also speed up the deal process. Read the Ansarada blog to learn more.
By ansaradaSat Jul 08 2017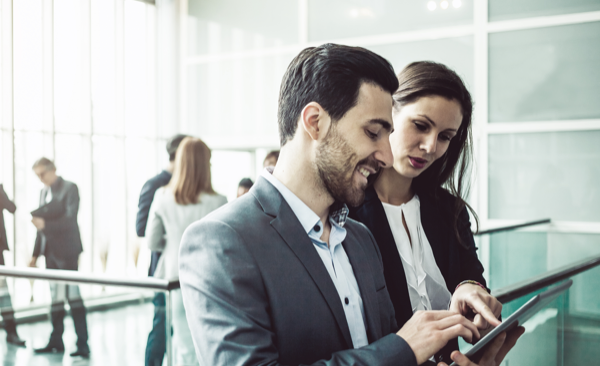 Ansarada is constantly innovating to improve the experience and performance of your deal.
Here are 7 Ansarada product innovations that will help you do deals better and speed your transaction to a successful conclusion:
Admins are now able to create their own Archive links in the deal room, zero stress, zero delays. No more waiting around for a USB to arrive, create your own archive with the click of a button in your deal room.

Insights delivered straight to your mailbox – the weekly insights email with a summary of Logins, Document Views and most Viewed Documents per Bidder Group will be sent direct to all Administrators and Users of our data rooms. No need to log in and run the report yourself.

Smart Sort for documents now sorts documents in the index based on an intelligent AI algorithm, able to recognise varying date formats rather than simply by alphabetical order. No more manually rearranging your documents into the right order.

Reporting enhancements – The Percentage viewed by group report now includes the Document index. This allows you to view the total % of documents viewed by User group based on what you've granted them access to. Head to the Reports page in the data room to access this report.

Answer approvers can approve Answers via email during due diligence Q&A without logging into the data room. Just click on the Approve answer option in the Q&A notification email.

Answer approvers and Answer authors can Answer Questions by replying to the Q&A notification email. No need to login, you can work straight from your inbox which instantly syncs your Answer to the deal room.

Q&A Admins can now Disclose multiple answers to Questions within the deal room that are assigned to them.
Remember, Ansarada's 24/7 customer client support team can assist and advise you before and during your deal to help speed it to a successful conclusion.