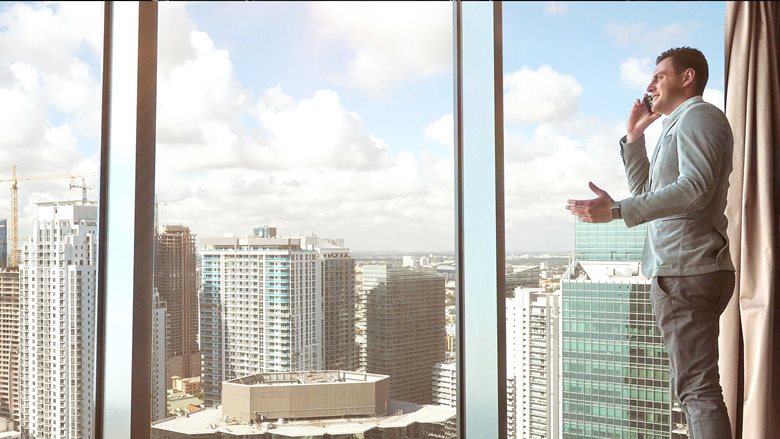 Global real estate M&A volume in the year to date is $95.8 billion. That is the highest year to date volume of property M&A transactions since 2007.

The amount of real estate M&A so far in 2015 is 55 percent more than the same period last year. Dealogic says 388 real estate M&A deals have been announced so far this year. REIT M&A deals account for 37 percent, or $35.1 billion, of global property M&A year to date.

Simon Property Group's $21.1 billion tender offer for Macerich announced March 9 is the biggest deal so far in 2015. Private equity is active in real estate. Blackstone will buy Chicago's Willis Tower from American Landmark Properties for $1.3 billion.

So far this year private equity firms have accounted for $6.7 billion worth of global real estate transactions. Morgan Stanley leads global real estate M&A advisory rankings in 2015. It has advised on $32.9 billion worth of transactions.

Goldman Sachs has advised on $31.9 billion worth of deals and Bank of America Merrill Lynch has advised on $25.9 billion worth of deals.