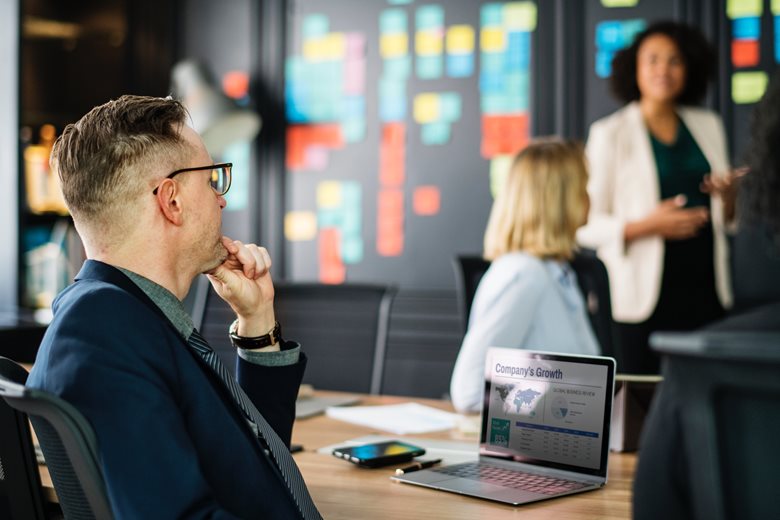 Few deals in recent times have garnered the notoriety of Hewlett-Packard's $11.1 billion takeover of Autonomy in November 2011.
A year later, HP reported a $8.8 billion write down on the transaction, $5.5 billion of which to "accounting misrepresentations." Shareholders in HP sued the company.
In February this year, HP detailed allegations Autonomy inflated the value of some of its contracts. But this month former Autonomy chief executive Mike Lynch told the Financial Times he plans to ask U.S. regulators to investigate HP's massive write down.
Luke Audsley, who has been involved in thousands of deals since he began working at Ansarada in 2010, says there are three lessons to be learned from the HP-Autonomy transaction. Mr Audsley says if all the information from the deal is secured in the data room, disputes post M&A deal closure may be limited.

Here are Mr Audsley's tips to avoid a bad M&A deal:
Tip one: Ensure that a complete archive is available once the deal closes.
"People tend not to care when the deal starts as to whether they need a compliance archive. It may not be deemed important at the time. But clearly a deal archive, a record of everything that went on in the data room during the deal, is crucial."
Tip two: ensure all Q&A in a deal happens inside a data room.
"Some advisors still run Q&A outside the data room. This makes it nearly impossible to track down all the conversations and emails the advisors may have had. If such conversations happen in a data room Q&A, there may be far fewer disputes post transaction."
Tip three: prevent document leaks.
"If certain users are allowed to take documents outside the room, the documents and their subsequent usage can be tracked if a specialist M&A data room is used. Downloaded documents, with such a M&A data room specialist, can be remotely tracked and destroyed."