Why traditional data rooms are dead: Ansarada CEO Sam Riley
The traditional data room is issuing its death-rattle, says Ansarada's CEO, Sam Riley. Learn how the Material Information Platform & AI is the new generation.
By ansaradaFri Jun 09 2017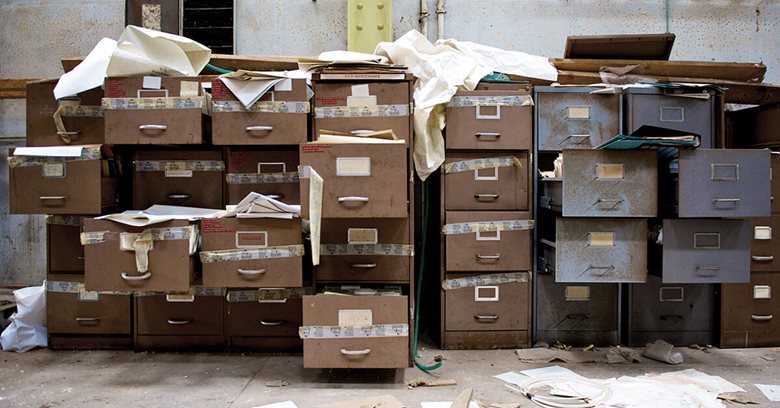 I'm going to say something that may surprise you for a guy who runs a data room company. I think the traditional data room is about to die.
Data rooms are soon to be as dead as the typewriter and the fax machine.
The last major disruption in deal technology was the death of physical data rooms in the early 2000's. It's now time for deal technology 2.0.
Companies and their advisors want a deal platform that adds more value than just the due diligence process. They want a platform that is always on, easy to keep that way and ready at a moment's notice to execute an opportunity.
Welcome to the world of the material information platform.
At ansarada we're creating the world's first material information platform that utilizes artificial intelligence and machine learning so that companies can react to opportunities confidently and more quickly than ever before.
It is an irony that many companies are the least prepared when they need to be the most prepared – when they begin a transaction. Not being prepared imposes an unnecessary tax on people and business during a deal while increasing the risk and complexity of the transaction.
ansarada is building a material information platform that will remove this tax on people and businesses. We will position your business for success in any deal or material event, expected or unexpected. Our material information platform will help accelerate deals, increase value and streamline transactions of all kinds.
I'll be travelling in the month ahead demonstrating ansarada's exciting new technology to CEOs and deal makers around the world.
Get in touch with me if you would like to find out more. You won't be disappointed.
Sam.