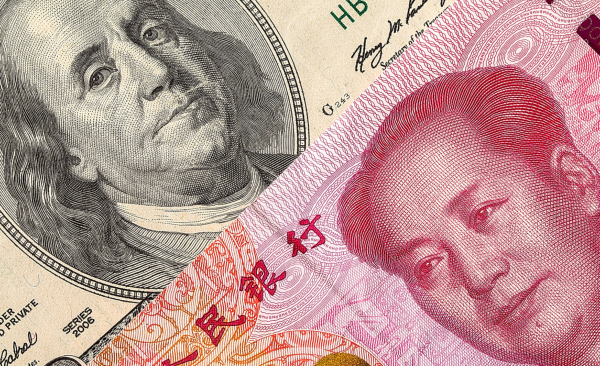 This article appeared in our recent Indicators report.
Download the full report here.
An article by the AFR recently stated that technology and innovation will be 'at the heart of the new-age US-China war'. US and China are in a race to develop and acquire the world's most advanced innovations in order to 'dominate the modern digital economy, cyber space and defence systems for the 21st century'.
The rivalry has already seen several would-be major US-Asia tech deals blocked on the grounds of national security, including Broadcom's proposed massive $152billion bid to buyout San Diego-based microchip manufacturer, Qualcomm.
While China wasn't directly involved, the US Committee on Foreign Investment in the US warned that the deal 'could endanger America's ability to compete in developing cutting-edge 5G wireless networks against China's Huawei', the world leader.
Australia will be holding its 5G spectrum auctions in October of this year, and there have already been discussions about banning Huawei from bidding, based on the recommendation of national security agencies.
5G and speedy wireless tech is just one of many innovative areas where China is leading the way forward; however, with concerns that vital technologies could be lost to Beijing, the US government is taking a much harder stance on foreign investment.
As a world leader in the tech space, Australia is caught directly in the middle of the challenges. While it appears to be 'business as usual' trading with both countries now, there will inevitably be a knock-on effect as the tech turf war between the US and China escalates.
Learn more about global M&A trends worth watching in our latest Indicators report .