Feeling the impact: Consumer staples sector activity down 71% last quarter
Activity in the Consumer Staples sector was down 71% this quarter, and down 41% for the financial year.
By AnsaradaWed Sep 23 2020Capital raising, Industry news and trends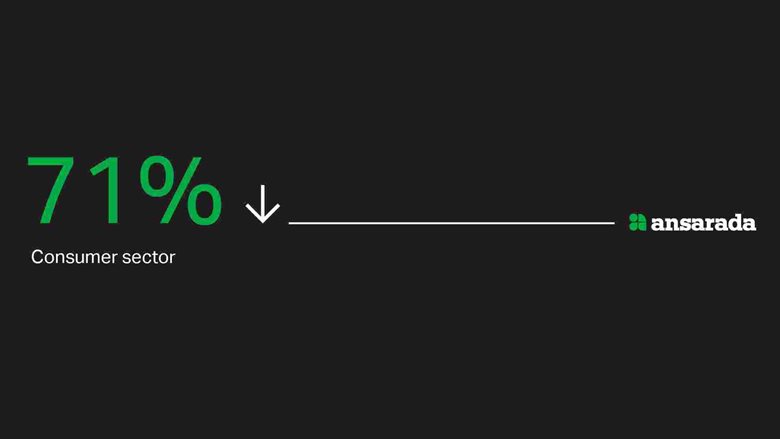 According to our
indicators
, among the industries hit hardest by COVID were Food and Staples Retailing (down 82% YoY) and Food, Beverage and Tobacco (down 41% YoY).
With wide scale shutdowns and restrictions, the food service industry has been one of the worst affected. Those who have been able to pivot to offer takeaway and delivery options have been able to offset some of these challenges, but it's clear that consumer propensity for convenience will have a lasting influence on the new normal.
A
study by McKinsey
shows that food consumption habits across Australia and the globe will be fundamentally altered by COVID, paving the way for a significant shift to online options.
As food delivery services surge, meal kit services like
Marley Spoon
have had to expand quickly to keep up with demand. Marley Spoon
secured $16.6 million
in May to support its growth initiatives.

Get more industry insights straight from our Platform
Indicators was developed to help our customers uncover value from the wealth of data we collect anonymously through our data rooms and platform. We use anonymised data points from over 35,000 deals, both active and ongoing, to give you a picture of the trends six to twelve months before the rest of the market (the average deal taking that long to complete).
Our ability to bring you deal insights from both active and closed rooms is unique, giving you an early indicator of trends emerging across deal types and industries.