Turn your Excel spreadsheet into an Ansarada Pathway
Ansarada's latest upgrade lets you import Excel spreadsheets directly into the Ansarada platform to create customized scorecards that guide progress.
By CCWWed Aug 28 2019Innovation, Virtual Data Rooms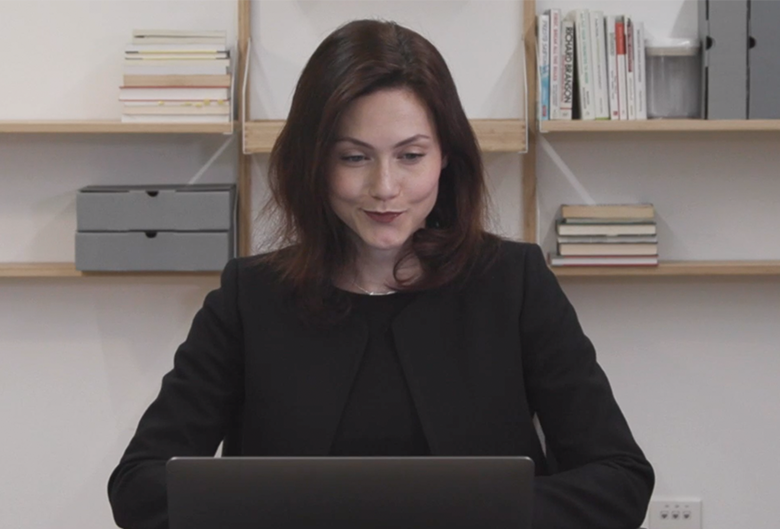 Ansarada's latest upgrade lets you
import Excel spreadsheets
directly into the Ansarada platform to create customized scorecards that guide progress. Standardize, amplify and scale all the hard work you've already done in Excel and turn it into a clear
Pathway
to follow to a successful outcome.
Here's how it works, according to Customer Success Manager Mitchell Cain:
Every Pathway starts with a scorecard. To import your template, start by clicking on 'Create scorecard'.

Give your new scorecard a name and choose the 'No template' option from the dropdown menu. Fill in your industry, material event and company size as usual.

Once you've clicked 'Create scorecard' with no template assigned, an option to 'Import from spreadsheet' will pop up. Click on it and follow the steps.

​
Step 1: Download the spreadsheet template (CSV file). This is the template to fill out so that your information is structured in the right format. Use the 'Examples' tab to get a better understanding of what should be included.

Step 2: Add in all the mandatory fields, including area, topic and description. Requirements are optional, but helpful for indicating what 'good' looks like. For example, if you are adding in financial forecast, is it best practice to have them dating back to the last 6 months? 12 months? 2 years?

Step 3: Upload your completed spreadsheet and hit 'Import'.
Step 4: You'll get an email confirmation notifying you once your scorecard has been created and is ready to use. Once it's a scorecard, it can be saved out as a template in 'Scorecard settings' – ready to be reused again and again to standardize your processes.



Watch the import from Excel feature in action
Amplify Excel to get the advantage Instant import from Excel is the fastest, simplest way to get you working in the Cloud. Use it to accelerate outcomes, streamline
deal preparation
, differentiate your processes and stand out with clients.
Get started today
Ask us for a demo of the 'Import from Excel to Pathway' feature
Book a demo