KKR v TPG in Australia
They love a good fight down under. The battle between KKR and TPG Capital for Treasury Wine Estates is sure to be a bruising affair.
By ansaradaTue Sep 09 2014Industry news and trends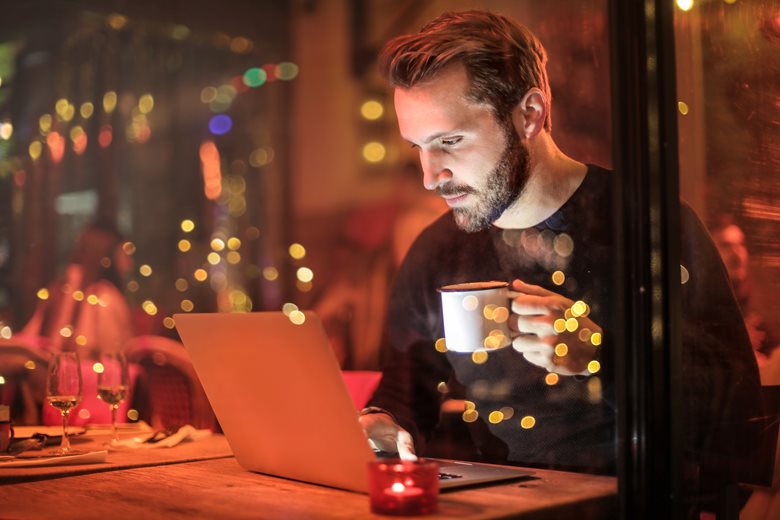 Unlike the U.S., where seven private equity firms have paid money to settle allegations of collusion, Australia is a less cosy market as far as leveraged buyouts go. Local and foreign buyout firms are fierce competitors, sometimes putting the small group of private equity coverage bankers and lawyers that service them in awkward spots.
KKR's Australian chief Justin Reizes once made it abundantly clear to Aidan Allen, then at UBS, that KKR was less than happy with his client, Archer Capital, and its auction of software company MYOB. Unlike Steve Schwarzman, Leon Black, Henry Kravis or David Bonderman - all considered private equity titans after founding boutique buyout shops - the Australian chiefs of private equity global giants are trying to establish their reputations inside and outside their firms as important revenue generators and deal makers. By this measure, TPG's Ben Gray, head of the firm's Australian business and co-head of Asia, has the most impressive deal record.
Mr Gray has helped TPG make $2 billion worth of equity investments since he joined the firm a decade ago from Credit Suisse. The son of a former Tasmanian Premier and a Harvard MBA graduate, Mr Gray operates out of the old money capital of Australia, Melbourne. It is the same city his now powerful chums from his University of Melbourne days also base themselves: Robin Bishop, the head of investment banking at Macquarie Group and Zac Fletcher, a senior banker at Goldman Sachs. Mr Reizes' KKR team operates out of Sydney, the flashy, finance capital of Australia. The amount of equity KKR has invested in Australian buyouts is smaller than TPG. KKR simply hasn't executed as many deals Down Under. That makes the Treasury Wines deal a somewhat must win for KKR in Australia. But TPG has matched KKR's A$5.20 a share takeover offer for Treasury Wine. The winning bid is likely to be higher.
Learn more about Ansarada.
Contact our Sales team
.