Win more clients, close more deals
Ansarada explores time saving strategies that help you address your future prospects without sacrificing service. Get the secret to better client pipelines.
By ansaradaTue Nov 07 2017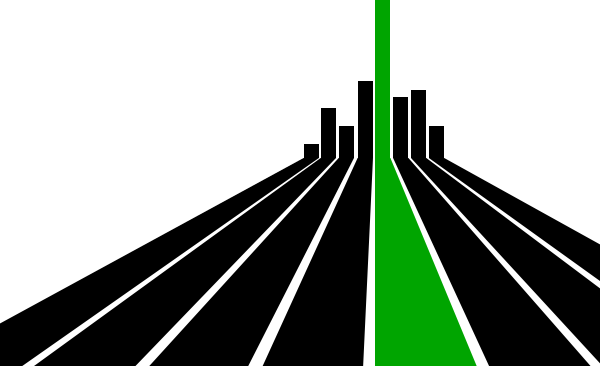 How to build and manage your opportunity pipeline at a rapid pace
Does it ever feel like your client pipeline is managing you, instead of the other way around? Pulling yourself away from the chaos of day-to-day deal execution to win new clients and more business can seem like an impossible task.
You might have a dozen emails from prospects waiting in your inbox right now – only they're asking to cancel or delay a meeting. Or, they've failed to follow up from the last meeting, so any momentum is completely shot.
On the other end of the spectrum, you've got clients who demand an inordinate amount of your attention, leaving you little to no time to get out there and win new business. If your current clients were more prepared, you'd inevitably have more time to focus on new opportunities.
Ultimately, what you need is time to win over new clients, to keep them invested AND to maintain engagement with your existing client pipeline. So how do you do it?
Develop businesses from the start
Show your would-be clients that you can add value to their business immediately. The Material Information Platform flips due diligence on its head, so you can assess clients' deal readiness in a matter of minutes – and at the beginning of your relationship. It uses a customized scorecard system based on insights from more than 20,000 transactions, ensuring that you ask all the right questions upfront.
View all your clients and activity in one place
Keep an eye on deals that are live and those clients that require a little extra attention. The extra visibility you get with the Platform allows you to add value at critical moments and build those relationships with minimal effort. With an overview, you can focus your efforts where they're needed the most and nurture those clients that need it (or demand it) the most.
Cut hours off your workload
This might come as a surprise, but just because you're an advisor doesn't mean you should feel constantly overworked and exhausted. (Shocking, we know.)
The Platform is designed to make your job easier, and free up time for other important priorities, like winning new clients or catching up on sleep. Leverage it to increase efficiency of business development and client preparation methods. Maximum client schmoozing, minimum effort.
To find out more ways the Platform makes your life easier – from building your client pipeline all the way through to deal execution and close - download our 'Advisor's Guide to the Material Information Platform' here.