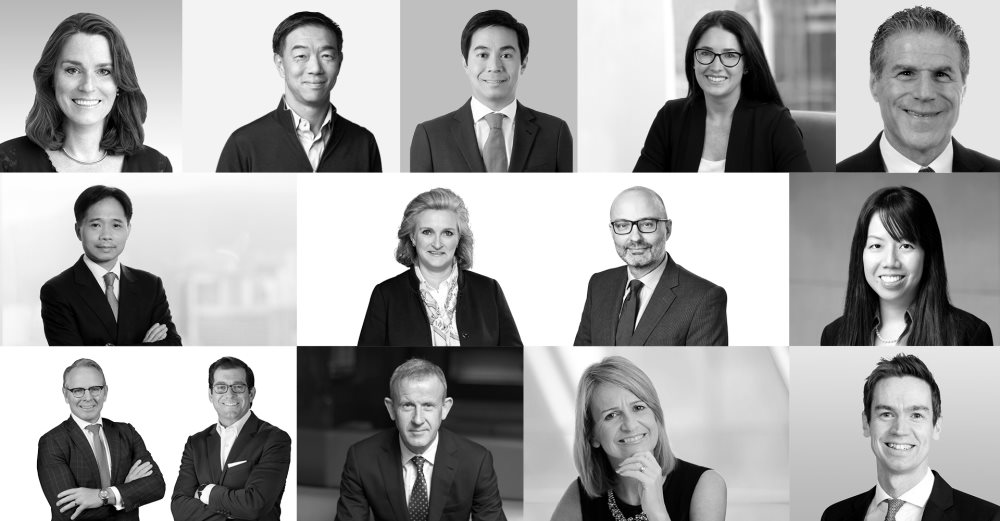 2022 predictions from the top global dealmakers
2022 M&A Outlook
At Ansarada, we want to celebrate the opinions and views of our global M&A community.
It is our privilege to showcase our customers and those pathfinders who are blazing a trail in the dealmaking world.
We're sharing their predictions and insights to benefit all.
Predictions for the year ahead
Q&A with top global dealmakers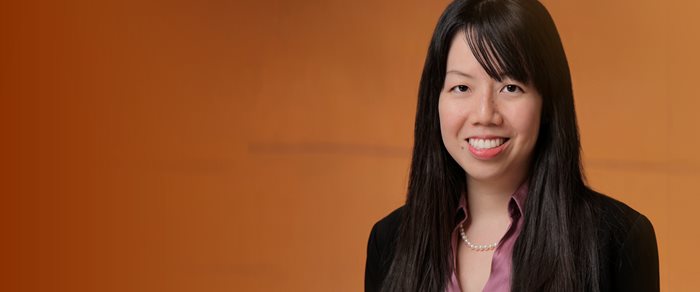 Cheryl Chan
Cheryl Chan, a mergers and acquisitions Partner at Davis Polk, talks to Ansarada about the current state of the M&A market in the Americas, as well as predictions for next year.
Read Cheryl's predictions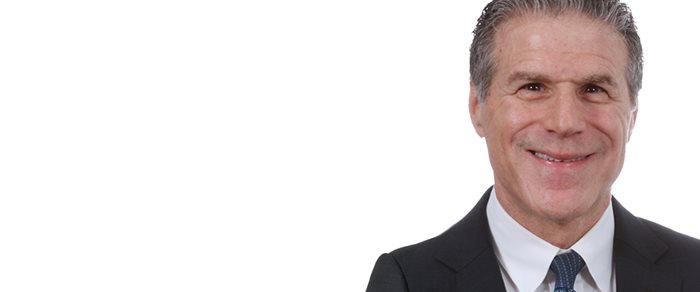 Rick Lacher
Rick Lacher, Managing Director at investment bank Houlihan Lokey, discusses his 2022 dealmaking predictions for the Americas.
Read Rick's predictions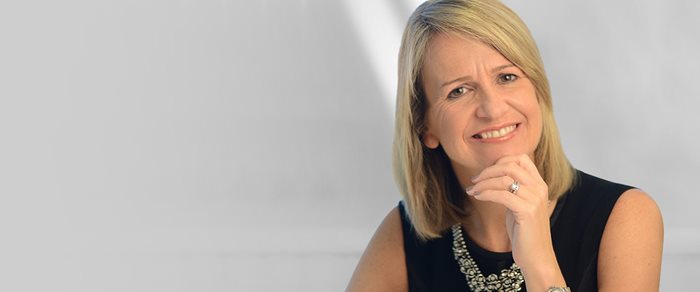 Liz Claydon
Liz Claydon, Head of UK Deal Advisory at KPMG, discusses upcoming M&A trends in EMEA with Ansarada.
Read Liz's predictions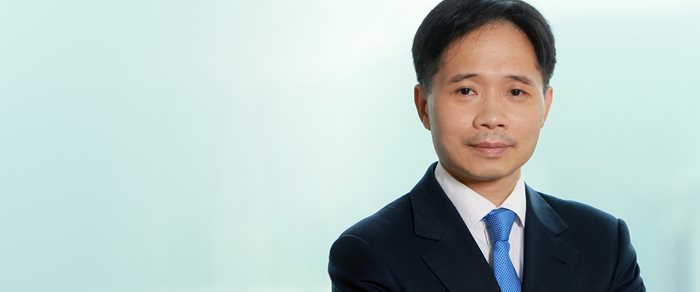 Samson Lo
Samson Lo, Head of M&A Asia at investment bank UBS, discusses his 2022 dealmaking predictions for APAC with Ansarada.
Read Samson's predictions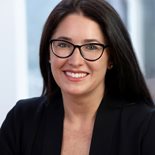 It's great to see more data and make sure you're not timing a purchase at the wrong moment. Ultimately, I think it's a sign of discipline that diligence processes are taking longer.
Tricia Glynn, Managing Director, Advent International
Your 2022 M&A outlook
Download our 2022 predictions report for more Q&A with the top global dealmakers.
Download the report