Events & Webinars
Unleash your mind. Immerse your being. Bring order to chaos.
Hear game-changing ideas, be inspired by great organizations and learn how systematic business processes can bring you success.
Network with modern dealmakers and global thought leaders.
Fortune follows the organized.
Events we're supporting
Where business comes to grow
Events we're holding
Where business come to celebrate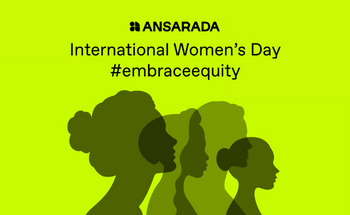 International Women's Day
Join industry leaders to celebrate the success and impact of women in deals on International Women's Day at Ansarada's luncheon event. This year's session will be hosted by woman powerhouse, our very own S-Hero and co-founder of Ansarada - Rachel Riley.

The event will include a two course lunch, a keynote speaker and a panel discussion, looking at this year's theme 'Embrace Equity'.
Virgin Australia turnaround case study: Live Q&A
Sam Riley, CEO, Ansarada, Vaughan Strawbridge, Senior Managing Director, Corporate Finance & Restructuring, FTI Consulting. Vaughan discusses his experience in navigating a cross-border deal during the pandemic. They highlight the challenges of executing a deal while working remotely, including due diligence, and achieving regulatory outcomes. The turnaround deal was powered on Ansarada
Hear from the C-suite and Dealmakers
A selection of past webinars
Customer success stories
Dive into this great source of education, expertise and information.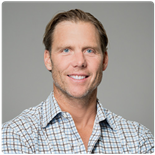 "It's hard to imagine life before Ansarada in a lot of ways. All the features & functionality we like about Ansarada didn't exist at the time; we were using 2-3 different VDR providers before ultimately standardizing on Ansarada as a serial acquirer. It's helped getting that data into the data room down to a science," said Mills.
John Mills, Associate General Counsel and Senior Director of M&A and Investments, VMWARE California