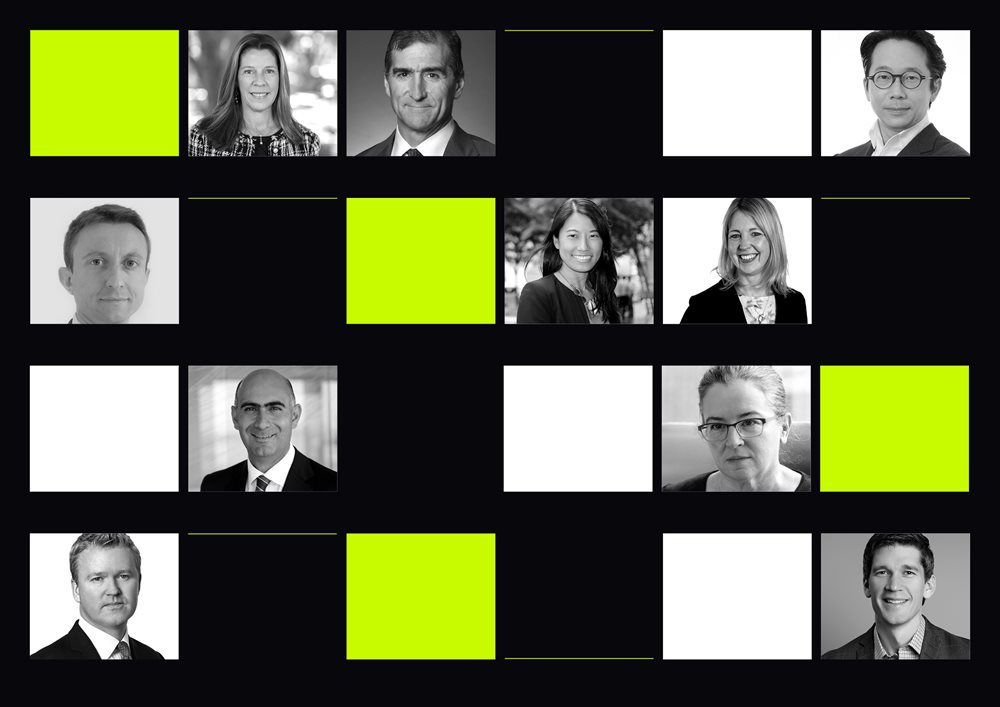 2023 predictions from the top global dealmakers
2023 M&A Outlook
At Ansarada, we want to celebrate the opinions and views of our global M&A community.
It is our privilege to showcase our customers and those pathfinders who are blazing a trail in the dealmaking world.
We're sharing their predictions and insights to benefit all.
Predictions for the year ahead
Q&A with top global dealmakers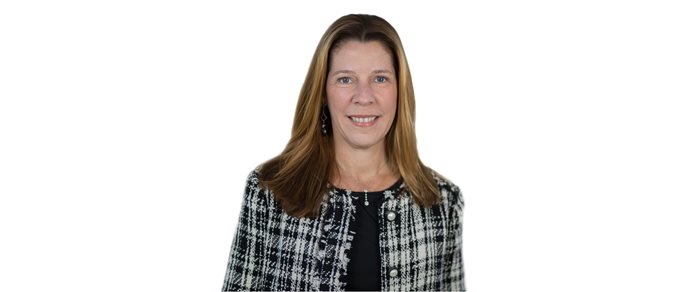 Anna Mello
Anna Mello, partner at Brazilian law firm Trench Rossi, discusses the LatAm dealmaking environment, along with regulatory and macroeconomic challenges
Read Anna's predictions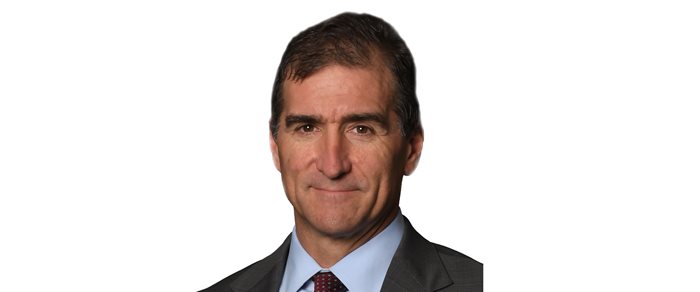 Brian Fahrney
Brian Fahrney, Co-Head of Sidley Austin's Global M&A and Private Equity Practice, discusses the global dealmaking market, including financing challenges and regulatory hurdles on the horizon.
Read Brian's predictions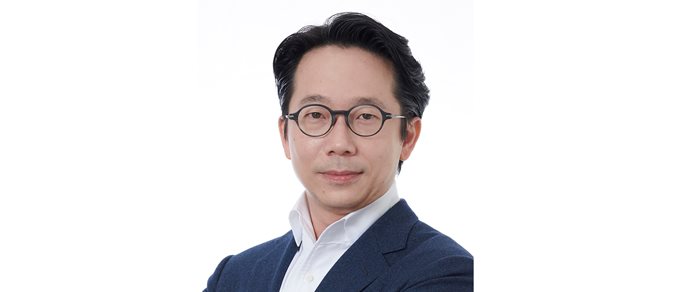 Daniel Yong
Daniel Yong, partner at AIGF Advisors in Singapore, discusses the current state of M&A in Southeast Asia, along with how tightening financing conditions will affect PE firms' strategies going forward.
Read Daniel's predictions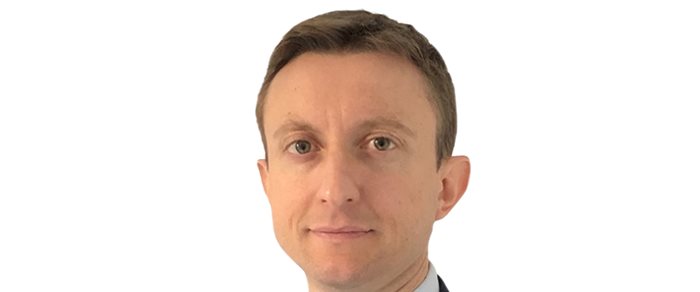 Emilio Zito
Against a backdrop of rising energy commodity prices, Emilio Zito, the head of M&A and investor relations at French utility firm EDF, talks about the dealmaking environment in Europe and beyond.
Read Emilio's predictions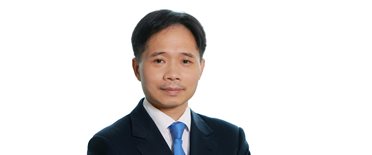 We are definitely seeing more deals with an ESG focus, and the pressure for these deals comes from many different directions.
Samson Lo, Co-Head Asia-Pacific M&A, UBS
Your 2023 M&A outlook
Download our 2023 predictions report for more Q&A with the top global dealmakers.
Download the report