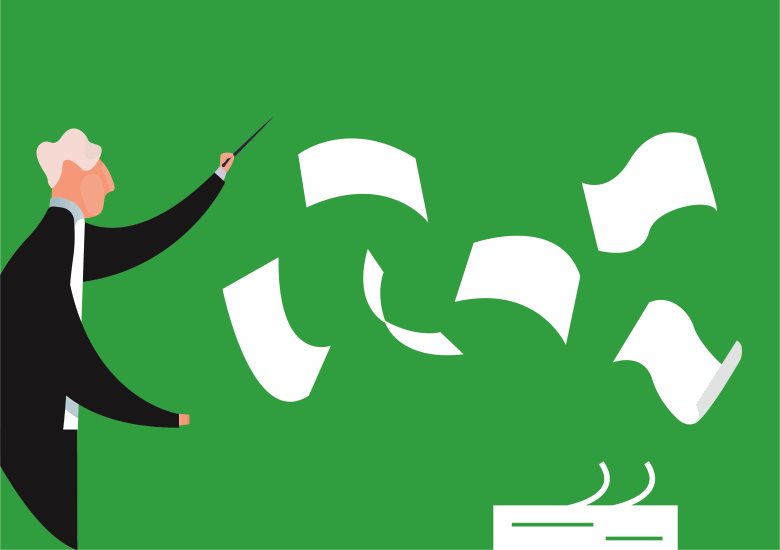 Imagine if you could do an extra deal a year. Or even three. What difference would that make to your ROI? To your team? To your clients?
There are plenty of reasons the Ansarada platform makes for the
most efficient dealmaking
, but a key element is
AI technology
.
AI tech is already making a major impact because of its power to filter and extract value from massive quantities of raw digital information. And now, you can bring that power to bear on deals and other critical business outcomes.
Ansarada's
AI tools
can analyze the real-time flow of the flood of data from the interactions between bidding parties and thousands of pieces of material information in seconds, enabling dealmakers to garner immense value from volumes of data. They can also automate hours of mundane manual tasks to save significant time and cost in efficiency alone.
We call ours AiDA
The Ansarada Intelligent Data Assistant (AiDA) gives you intelligent insights at a moment's notice to assure outcomes and reduce risk. Whether it's an answer you need instantly or reporting at your fingertips, AiDA keeps you on the ball and several steps ahead. So what can AiDA do to boost your efficiency?
AI Bidder Engagement Score
AiDA powers the
Bidder Engagement Score
, a feature designed to help you understand bidder behaviour and intentions. Its algorithm is trained from the tens of thousands of deals run through our platform, enabling the score to reach an accuracy of 97% by day seven of a transaction.
Use the Bidder Engagement Score to boost efficiency
Understand who is engaged and who isn't, without requiring an analyst

Eliminate time wasted on disengaged bidders

Focus efforts on bidders who are likely to convert

Make faster and more effective decision-making in reaction to bidder behaviour

Smart Sort
AiDA also powers the
Smart Sort
feature, which can automatically organize your data room for you. When triggered, Smart Sort organizes documents as they are being uploaded and sorts them based on pre-specified patterns. Order your information in different ways, including alphanumerically, by date or by financial quarter, with zero manual effort.
Let Smart Sort do the work for you
No more dragging and dropping files where you need them to be

Cut significant manual and low-value work

Get the flexibility to adapt to different required structures in minutes
Take a look at our AI tools in action
Then decide how you'll use all the hours you'll get back.