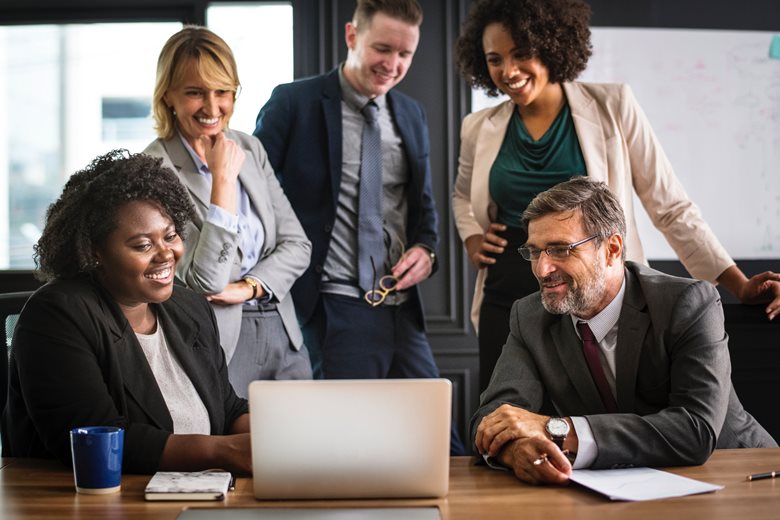 If M&A wants to look what will drive it in 2015, it doesn't need to look far.
Buyout funds have $449 billion of dry powder, up from $400 billion at the start of 2014, says Preqin. Yet public-to-private transactions slumped last year.
There were 3,423 private equity buyout deals globally worth $332 billion in 2014. North American buyout deals actually fell to $181 billion last year.
But the amount of dry powder suggests the impetus for buyout deals remains. Financing markets need to remain supportive. And indeed they seem to be. Benchmark interest rates are at record or near record lows notwithstanding any forecasts of when and how much they may rise.
Any softness in stock prices in companies private equity has been eyeing for awhile may trigger a buyout offer. Corporate splits or divestures are also another avenue that buyout funds are exploring. In Asia, the total value of deals rose by a whopping 68 percent in 2014 year on year to $42 billion.
Investment banks have long treasured their private equity clients. Historically, private equity has been the biggest payer to investment banks. Wall Street and buyout funds have surely hatched a number of takeover plans.

Learn more
Learn what the Ansarada platform can do for your next buyout.
Book a demo