What the 2018-19 budget means for Australian businesses
To produce
By ansaradaThu May 10 2018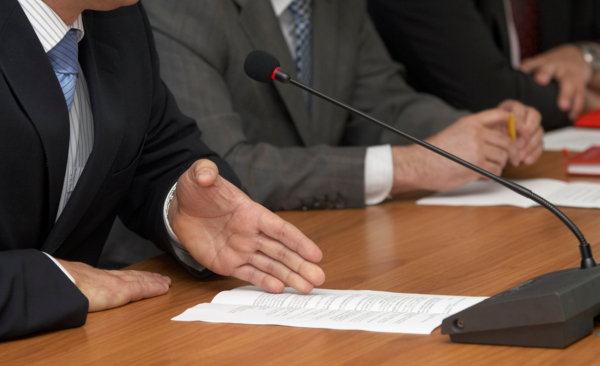 Australia's investment climate is thriving, with particularly strong offshore interest evident in the real estate, materials and industrials sectors. Our most recent Indicators report looks in detail at some of the trends driving deal activity in the Asia Pacific region.
With the federal budget announced on Tuesday night, attention was focused on what this would mean for Australian investors.
The budget painted a promising picture for Australian businesses, outlining one of its key priorities to 'keep backing business to invest and create more jobs'.
Here's what this means for the Aussie economy
Legislating lower taxes for Aussie businesses (with a focus on small to medium-sized businesses), extending the $20,000 instant asset write-off, and delivering infrastructure that supports industries and jobs are among the Government's efforts to build a stronger and smarter economy. The budget also prioritises innovation, using targeting incentives to encourage companies to promote research, development and new technologies to make our economy more competitive and 'secure Australia's future'.
With the Australian economy in its 27th year of consecutive growth, confidence in the Australian market is at a high and the future outlook for M&A activity looks especially rosy. The Indicators report shows evidence of this, with a particularly sharp spike in activity within the energy and financial services sectors last quarter.
The new budget will help maintain and grow this positive investment outlook and allow companies to more assertively look towards growth through mergers and acquisitions, capital raising, and other means.
Confidence in investors shouldn't be tied to political activity
With an election imminent, there's always the risk that political instability will impact the current positive outlook and create uneasiness among investors.
Australia is already a magnet for overseas investment and has much more potential in this particular area. The positive effects of measures announced in the budget shouldn't be undone by the political uncertainty to come.
Readiness has become the single most important success metric
Ultimately, politics and other external conditions will always change, and confidence in investment prospects should not be linked to them. And this is true the world over.
Election cycles the world over fluctuate; a country might go from eight years of one style of leadership to something entirely different in an instant. Regardless of the climate, there will always be winners and losers, but preparing yourself and knowing what you can control will keep you ahead of any potential pitfalls.
In this economy, what matters will be how fast businesses can adapt and respond to change. Companies need to be ready – to address risks, to seize opportunities, to act with confidence – or they will inevitably fall behind. Whatever the political environment, readiness is what counts.
To find out how the Material Information Platform is creating an always-on state of readiness for businesses, get in touch with our Sales team to request a demo
Source: Budget Overview

Ansarada is the one place where businesses get ready for their next material event.