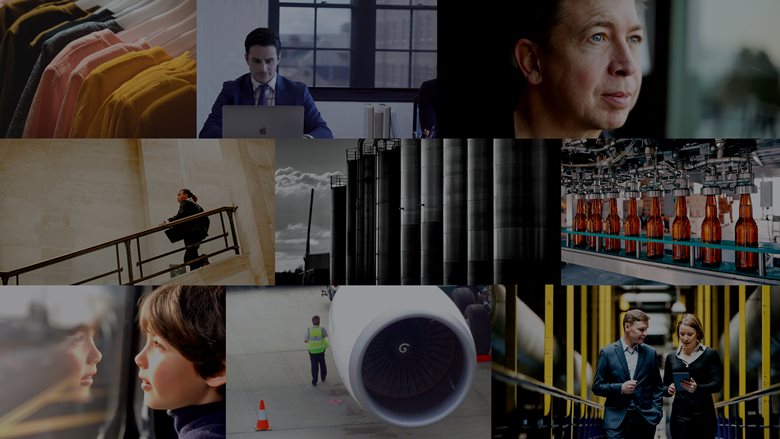 Industries hit hardest by the pandemic-induced recession include consumer-focused, in particular retail, with more than 100 retailers filing for bankruptcy this year.
The report
also shows the impact on US industrial and energy sectors, accounting for nearly 100 bankruptcies between them.
Bankruptcy data from legal services firm
Epiq
shows that Chapter 11 filings are up 52% this July, and up 30% over the same period last year.
Of the companies that have filed for Chapter 11 protection, 35 reported more than $1billion in liabilities. It's anticipated that these numbers will continue to grow (
S&P Global
).
"As expected, we continue to see significant year over year growth in Chapter 11 commercial bankruptcy filings,"
said Deirdre O'Connor
, managing director of corporate restructuring at Epiq.
"The COVID-19 pandemic is reshaping consumer buying habits. Therefore, we will continue to see large retail, energy, and transportation businesses taking advantage of the tools provided by a formal bankruptcy to restructure to be more profitable and competitive in the long-term."
Turning hardship into opportunity
While the coronavirus has caused solvency issues for many companies, those who have acted fast are already getting a chance at a second life.
Chinos Holdings, parent company of J. Crew was among the first of the major retail companies to act, filing for bankruptcy protection in early May. Anthony Lupo, partner at law firm Arent Fox, said their decision to file quickly is worthy of praise.
"With COVID-19, there is a window of opportunity right now. That window is closing soon, so if you don't restructure now when people are more than willing to renegotiate, you're going to be forced to go to them later," said
Anthony Lupo
.
Under a
debtor-in-possession agreement
, J. Crew will convert $1.65 million of debt into equity and secure $400 million in financing through its existing lenders.
J. Crew will also be able to
save $130 million in rent concessions
over the next few years, and has reopened 458 of their 500 stores since lockdown. Bankruptcy has been a valuable tool for them to restructure their over-leveraged business and continue operating.
Get your practical restructuring guide
And take action while there's still time to change the outcome.
Download the guide