3 Q&A keys to maximizing M&A deal value
There are 3 keys to maximizing value through due diligence Q&A in a material event.
By ansaradaMon Nov 28 2016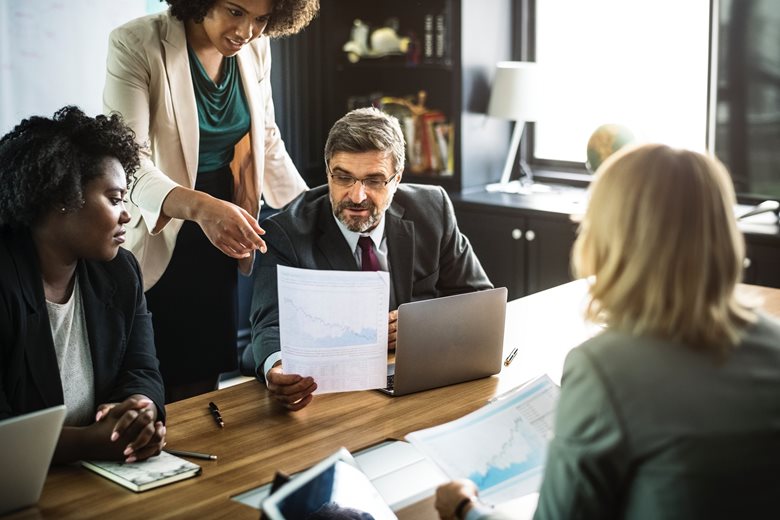 In the first six months of 2015, global mergers and acquisitions volume hit a record high of $2.59 trillion, according to Dealogic data.
That's a lot of work for investment banking analysts or associates working in M&A.
Deluged with requests, analysts and associates often have to make sense of prolonged and confusing communication between buyers and sellers because of unwieldy question and answer (Q&A) formats.
Such a mountain of Q&A, especially on email, can result in:
Email not being secure. That means your deal may be at risk.
Sellers going directly to bidders if they see their details in an email chain. This undermines advisers' credibility and may lessen the price of an asset.
Critical loss of time and higher deal costs. Analysts can waste hours collating information in a Q&A spreadsheet only for the spreadsheet and resulting email trail needing to be certified "clean" by lawyers. This increases a sellers' cost.
Ansarada Q&A can help analysts and associates avoid such pit falls.
By using Q&A in Ansarada's data room, analysts and associates can avoid the pain of maintaining spreadsheets and searching email. Spreadsheets can be easily exported in real time. Reports eliminate bottlenecks.
Creating subjects for bidders to ask questions in ansarada's Q&A format gives an analyst and associate the ability to quickly sort, filter and track Q&A.
Ansarada's Q&A can uncover a buyer's genuine level of interest by setting limits on high priority questions. ansarada data rooms can manage expectations and keep information flowing.
Ansarada Q&A informs commercial decisions clearly and comprehensively at the managing director, chief executive and chief financial officer level.

Ansarada is the one place where businesses get ready for their next material event.


Discover the Ansarada difference
We've helped 400,000 dealmakers achieve high-performance outcomes
Ask us how