3 deal closing tips from Client Services
Ansarada's Client Services team shares 3 tips from their experience on over 20,000 deals that will help merger & acquisition bankers close their deals.
By AnsaradaTue Apr 28 2015Virtual Data Rooms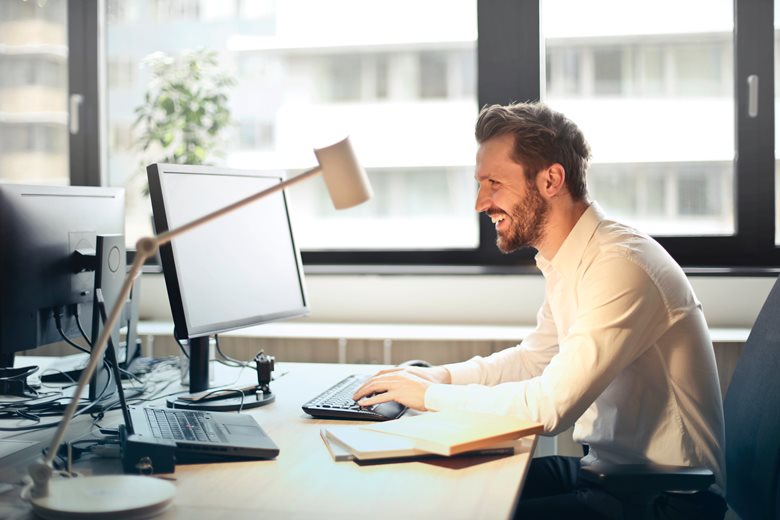 Ansarada clients contact client services, 24 hours a day, seven days a week, for advice on their data rooms. Through training sessions, Ansarada is able to offer support tailored to the specific needs of each deal.
Daniel Wilde, head of Ansarada client services Asia-Pacific, sat down and spoke on how his team's work helps make life easier for M&A dealmakers in the region.

How can virtual data room functionality help dealmaking?
Daniel: "The data room functionality works for deals of varying size and complexity, and how these functions are leveraged can make a vast difference to the life of an administrator. Our staff are empowered to make the lives of M&A dealmakers better by providing tailored support; each week we have contact with hundreds of clients who we help set up rooms based on their specific needs. It's rare that any two deals are ever identical, and our ability to help administrators specific to their individual situations is what sets ansarada apart."

Across investment banking, recent hacks have once again bought cybersecurity to the fore. How can Ansarada help ensure a deal is secure and safe from hackers?
Daniel: "Document security is a good example of an area where we provide consultative expertise on top of technical support. Our unique security features are a key part of the product, and security is at the forefront of any Administrator's mind when undertaking an M&A transaction. A variety of tools within the data room can form numerous variations on security settings. This can be inherently complex or simple depending on the needs of that deal, and our team is best placed to help guide our clients on how best to use these features."
How can data room administrators manage risk yet run a successful deal?
Daniel: "With our expertise guiding administrators on use of security group settings, ansarada can help advise on the control of document access to various bidders. We can even help tailor document access to individual users. ansarada's security policy settings – such as our unique ability to remove access to PDFs even after they have been saved by prospective bidders – ensures that administrators are best equipped to manage risks and run a successful deal using an Ansarada data room."


Want to learn more?
Find out why 400,000 dealmakers have trusted Ansarada for their client's critical outcomes
Get in touch