5 tips for M&A professionals: Ben Hobkinson
Get 5 tips for M&A bankers from Ansarada's Ben Hobkinson, who draws on his experience working with more than 1,000 M&A professionals in London.
By ansaradaThu Nov 13 2014Mergers and Acquisitions, Interviews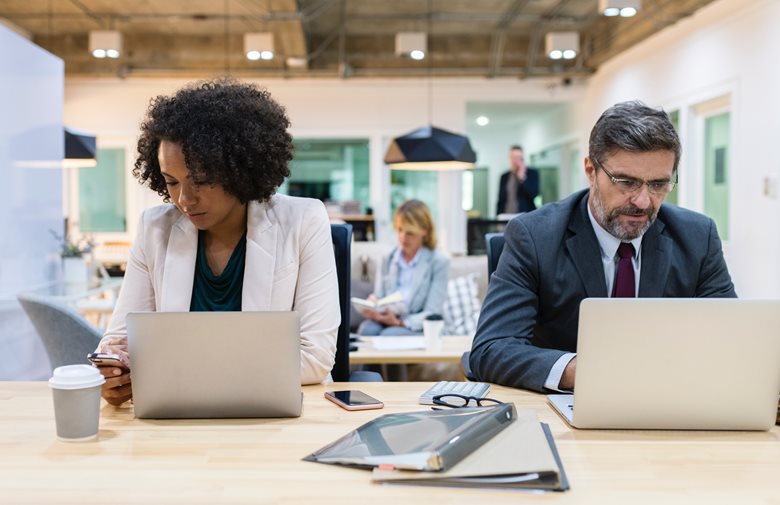 Ben Hobkinson has met more than 1,000 M&A professionals during his two years at Ansarada's London office.
A native of Leicestershire, Ben is a rugby union fan who supports the Leicester Tigers. He loves the Jaguar XK120 and the modern Lyonheart K, E-Type.
Before Ansarada, Ben worked at Barclays Corporate for 5 years. He gives his 5 tips on how to make your mark in M&A.

Never lose that rebel spark
"People I have met with a rebellious streak tend to be more creative in their approach to challenges. They bring greater insight and offer a different perspective that clients see as incredibly valuable. It's not enough to always do things the same way to reach the top. Even the mighty Goldman Sachs has had to review their tactics and strategy recently in Silicon Valley in order to stay relevant to innovative clientele. Those that can position an idea a little differently are better placed to win client confidence. They are rewarded with greater responsibility."

Think more commercially, no matter what your position
"Those people more able to articulate their client and deal leader's frustrations and challenges are more focused on delivering solutions that solve these issues and add significant tangible value. At the very least they continually seek better ways of doing things and speak out to highlight them. Understanding the commercial implications of any action, or inaction, is a crucial step to becoming a seasoned deal maker."

Peer to peer networks
"I have found peer to peer networking is encouraged but often forgotten. The high fliers I have met never miss an opportunity to network and develop these relationships. There is no better time to do this than on a transaction. Instead of always communicating through the more senior channels, get to know your peers. Take them for a drink. Attend kick off calls together. Pick up the phone. View people as equals and foster respect and appreciation for their roles. My corporate clients often feel there could be more collaboration amongst their deal team if there was a touch less ego. Better relationships lead to an increase in both deal efficiency and completion rates. Of that there is no doubt."

Be human: empathy is the real game changer
"To be the 'rain makers' of generation Y it will not be enough to rely solely on industry and M&A expertise. The maxim 'knowledge is power' is only half the answer. You have to be able to effectively deliver your knowledge to the human opposite. Remember, a person's perception is their reality. Those people I meet who are able to control their emotions, whilst being attuned to and respectful of others, progress further and faster. These people have a genuine desire to help others based primarily on their needs rather than their own. If you can't get this down, it doesn't matter how smart you are, you're only running at 50 percent."

Punch above your weight
"To manage upwards is probably one of the most elusive of skills or abilities. That is to plant a seed or idea so expertly as to influence a fundamental shift in the perception of the partner, managing director or perhaps even a CEO. Think the movie 'Inception'. If you have the ideas and ambition to effect changes now, effect changes now! The most successful dealmakers I have met have dogged determination and minimal fear of public failure. As the great Michael Jordan said, 'I've failed over and over and over again in my life; and that is why I succeed.' To be in the top 0.1 percent means you are different, and will behave differently from the crowd."

Discover the Ansarada difference
Ansarada is the one place where businesses get ready for their next material event
Ask us how