5 tips to make your M&A due diligence easier
Senior M&A bankers pass on tried & tested advice to their junior colleagues on how to run a successful sell-side M&A deal before the transaction kicks off.
By ansaradaTue Oct 21 2014Mergers and acquisitions, Due diligence and dealmaking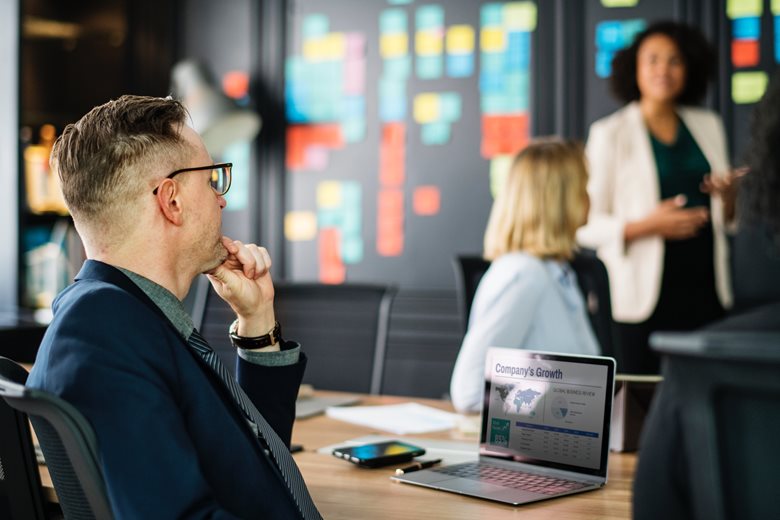 Ansarada's Joel White has been advising on M&A due diligence since 2007.
After speaking to many senior investment bankers, Joel has gathered five tips these bankers wished they knew when they started out as analysts running their first sell-side M&A deal.

Tip 1
Before M&A due diligence starts, set value expectations and timeline expectations with your client. If the timeline slips, it affects the outcome. You will be at the mercy of bidders. They will use it against you to avoid meeting deadlines themselves.
Tip 2
Make sure you brief your client on what to expect. Make sure you brief your client on your value and time line expectations so that they understand how quickly they will need to turn documents around. Make sure they are mentally prepared for what is ahead and what is required, including taking calls at 2 am.
Tip 3
Make sure you communicate not only to your client's senior staff who will be participating in Q&A but also to their operations as well as the financial and accounting teams who will help coordinate and get together documentation.
Tip 4
If your wider client team is not informed the M&A process is taking place, be careful sending emails requesting documentation to the senior team. These emails tend to get forwarded on by the client without being checked. Ensure your language in your emails does not identify participants or the process. Make use of code names for example.
Tip 5
Set rules and then lead by example. Bidders are always trying to test the timeline. Model hitting all your deadlines to them so that they have no excuse to game you or blame you.

Get ready today
Ansarada is the one place where businesses get ready for their next material event
Ask us how