5 tips for future female investment bankers
Anita Mustac, an associate at Sydney-based Fort Street Advisers with 5 years' M&A experience, shares her 5 tips for women who want to be investment bankers.
By ansaradaWed Jun 11 2014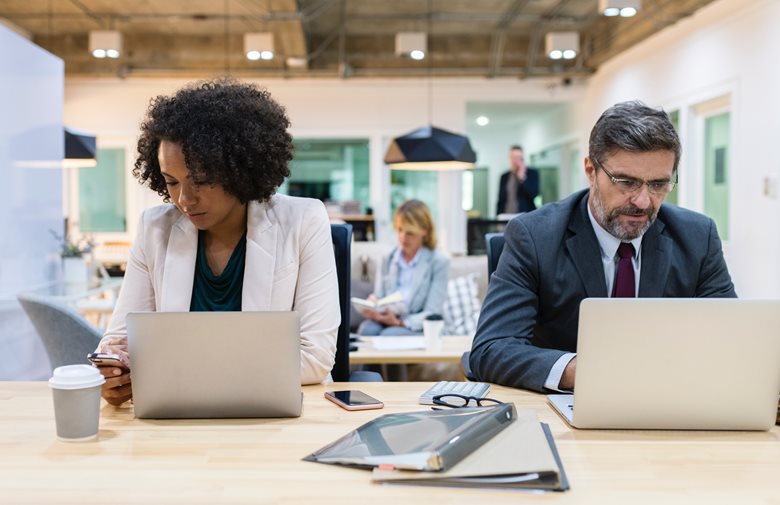 Anita Mustac is an associate at Fort Street Advisers, a Sydney-based boutique advisory firm founded by a team that worked together at UBS in Australia.
Ms Mustac has five years of M&A and equity capital raising experience having worked as a lawyer at Mallesons Stephen Jaques in Perth and Sydney before joining boutique advisors BKK Partners and then Lazard.
"I was attracted to finance because I wanted to drive deals," says Ms Mustac. "I was also interested in business and at Fort Street I have met fantastic people who are doing wonderful things with their companies."
The following are Ms Mustac's 5 tips for women that want to work as investment bankers.

Tip one: Culture is really important
"Before interviewing with a firm it is really important to do your research," says Ms Mustac.
"Read all you can about the firm and speak to as many as people as possible about the firm and its people. Ask to meet some of the junior people at the firm for a coffee and ask about their experience. You will be spending a lot of time with the people you work with so it's important you are comfortable with them. See if the firm has deal flow. You don't want to be spending most of your time marketing. You need deal experience."

Tip two: Be confident and thick skinned
"Confidence is important as it means you have the ability to assume more responsibilities, which makes your managers' life easier," says Ms Mustac.
"You have to be thick skinned because criticism is inevitable. Use such criticism as an opportunity to improve and grow."
Tip three: Seek support
"Join a support network or create one," says Ms Mustac, who is a member of a Sydney-based group called "Junior Women in Banking."
"Many people have had the same experiences as you and it is pleasantly surprising how much people are willing to share their experiences with you and give you the type of advice that will prove to be very helpful."

Tip four: Build a professional network
"You will one day expected to bring in business," says Ms Mustac. "It is best to begin that process from day one. Think about how you could help bring in business."
Tip five: Let people know what you enjoy doing
"When you are passionate about an area you perform better," says Ms Mustac. "If you let your manager know what work you enjoy they are more likely to assign work in a particular industry or a particular type of deal to you. The boss is also likely to want to have you in meetings with clients from a particular industry of interest as they will expect you to have something to contribute."

Discover the Ansarada difference
We've helped 400,000 dealmakers achieve high-performance outcomes
Ask us how