How Ansarada took the pain of Q&A out of an advisor's life
Ansarada Q&A is a single source of truth during a deal, according to Miles Advisory Partners' Adam Copolov. Learn how Ansarada takes the pain out of Q&A.
By ansaradaFri Aug 11 2017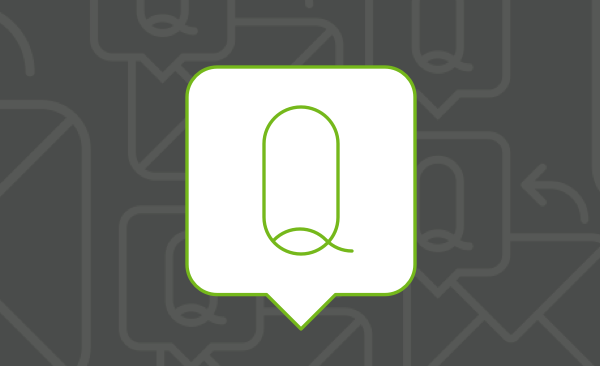 For
Adam Copolov
, an analyst at the independent advisory firm
Miles Advisory Partners
, Ansarada's Q&A takes much of the pain out of the due diligence process.
Up to 70% of Due Diligence time can be spent running Q&A through email and spreadsheets. Adam says Ansarada's
Q&A tool
has eliminated a formerly messy and inefficient process. Duplicate work is eliminated and most importantly, Q&A is all done in one secure place, eliminating the chances of human error.
"Ansarada Q&A is a single source of truth during a deal," says Adam. "Its simple and intuitive interface streamlines the Q&A process, making it easier for us and our clients to get all the Q&A done efficiently and securely."
"To brief a client on Ansarada Q&A is just a minute-long chat because the platform is so intuitive to use," Adam adds.
Adam has used other data room platforms in his career but for several years now his firm has used Ansarada because its software is so easy to use. This is particularly obvious when using Ansarada Q&A, says Adam, when it is simple to track the questions asked in the data room by multiple parties.
Adam also likes how Ansarada Q&A allows for a straight-forward process to export to Excel, making it easy to share with clients, in a great format.
Miles Advisory Partners is utilizing the very latest
Ansarada Q&A features
that enable advisors to approve and answer questions via email.
Assigned participants receive an email notification when a new question or answer has been allocated. The designated person can then answer or approve the question from their inbox, all without logging into the data room.
For Adam and Miles Advisory Partners, Ansarada's latest Q&A updates have made the Q&A process even more time efficient and smooth.
Request A Demo