Ansarada seeks to revolutionize M&A deals
Ansarada seeks to revolutionize mergers & acquisitions with the only secure rooms for all types of deals.
By ansaradaMon May 11 2015Industry news and trends, CEO-CFO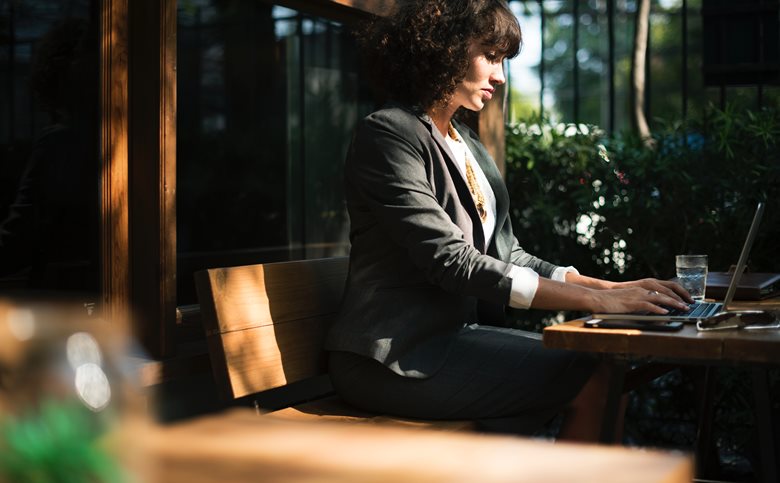 Ed Sheeran's "Thinking Out Loud" accompanies a workout of half a dozen people. Two colleagues eye the pool table and make a date to play during their lunch hour. Another takes a mobile phone call on a swing that provides views of Sydney's Opera House.
Welcome to Ansarada, the Australian specialist M&A data room provider, whose exposed brick and timber Sydney headquarters overlook the city's famed harbor.
A decade old, Ansarada has carved itself out a commanding market in its home market and is seeking to garner a similar market share in Europe and the U.S.
"In the past the data room process was long and complicated," says Daniel Nascimento, an associate in the corporate finance division at Portuguese Banif Investment Bank. "ansarada is very pleasant to use as within five minutes you can get a good understanding of the system without tutorials or webinars."
Data rooms were once literally rooms full of documents including the company's financial data that bankers and lawyers sat in, in order to do due diligence. Now such rooms are virtual and can be visited multiple times. Data room providers typically charge fees based on the amount of data in the data room.
Andrew Slavin, a Minsk born physics graduate of Moscow State University, had the idea to create a data room after listening to bankers complaining about the data room they used during the sale of the company Mr Slavin was working at.
He worked on a data room prototype for two months and then showed it to a financial controller he knew, Daphne Chang who in turn contacted an accountant Rachel Riley.
The three and Ms Riley's brother Sam, a budding entrepreneur looking for a business to run, met up at a coffee shop. The four decided to start ansarada, the company's name is the first two letters of the founders' first names, with $30,000 in capital. Mr Riley then spent the next year asking dealmakers what they wanted from a data room, working with Mr Slavin to improve ansarada's product.
Ansarada's founders: from left Andrew Slavin, Sam Riley, Rachel Riley.
A year after its 2005 founding, Ansarada won the data room deal that would make it into the data room of choice for many Australian dealmakers: the sale of billionaire James Packer's TV and magazine businesses.
Since then, Ansarada has prospered. It now has about a 65 percent to 75 percent market share of corporate finance deals in Australia and a loyal group of clients including law firms Gilbert + Tobin and Ashurst as well as many bulge bracket and boutique investment banks. ansarada employs about 90 people and has offices in London and Chicago. Some of its employees work in Asia, Africa and continental Europe.
"It's important that a data room is easy to drive, yet still has the horsepower under the hood," says Joe Taggart, a managing director at LandVest, a U.S. timberland manager and broker.
Mr Riley, Ansarada's ambitious chief executive, wants to shake up the world of M&A.
"I believe the purpose of ansarada is not to incrementally improve but to revolutionize the M&A process," says Mr Riley.
What do you think? Does M&A need to be revolutionized? How can M&A be revolutionized?