Investment Banking Revenue Dealogic Rankings
Four Chinese investment banks are ranked among the top 10 investment banking fee earners in Asia excluding Japan so far in 2015, according to Dealogic data.
By ansaradaThu Sep 03 2015IPO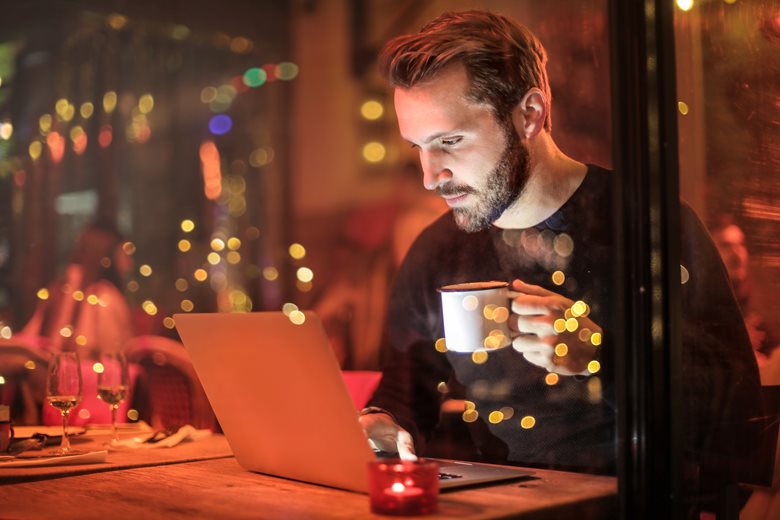 CITIC Securities has garnered the most investment banking fees in Asia ex Japan this year, $321 million, or $114 million more than second-ranked UBS and $145 million more than third-ranked JPMorgan.
Guotai Junan Securities and China Merchants Securities are ranked among the top seven fee earners in Asia ex Japan, beating out U.S. investment bank Morgan Stanley and European investments banks Deutsche Bank and Credit Suisse.
The spate of IPOs from China in the first half of this year underwritten by Chinese investment banks has helped them earn more fees in 2015 than their American and European rivals. As of June 9, Hong Kong had seen $12.5 billion worth of new listings and Shanghai $11.1 billion, more than any other stock market in the world, according to Dealogic.
The IPO market is essentially shut in China as stock prices have plunged since mid June and the government has sought to stabilize share prices by banning IPOs. Hong Kong's IPO market is still open but investors are reluctant to commit to IPOs amid global stock market volatility.
The following is the year to date Asia, ex Japan, investment banking revenue rankings, according to Dealogic.
| | | | |
| --- | --- | --- | --- |
| Ranking | Firm | Net Revenue in U.S. dollars | Percentage share |
| 1 | CITIC Securities | $321 million | 5.28% |
| 2 | UBS | $207 million | 3.39% |
| 3 | JPMorgan | $176 million | 2.9% |
| 4 | Guotai Junan Securities | $168 million | 2.75% |
| 5 | Cititgroup | $165 million | 2.71% |
| 6 | China Merchants Securities | $163 million | 2.67% |
| 7 | China Securities | $157 million | 2.59% |
| 8 | Morgan Stanley | $154 million | 2.54% |
| 9 | Deutsche Bank | $150 million | 2.47% |
| 10 | Credit Suisse | $144 million | 2.37% |
| | Subtotal | $1.8 billion | 29.67% |
| | Total | $6.08 billion | 100% |