How to assemble the dream capital raise team
By ansaradaFri Jul 06 2018Capital raising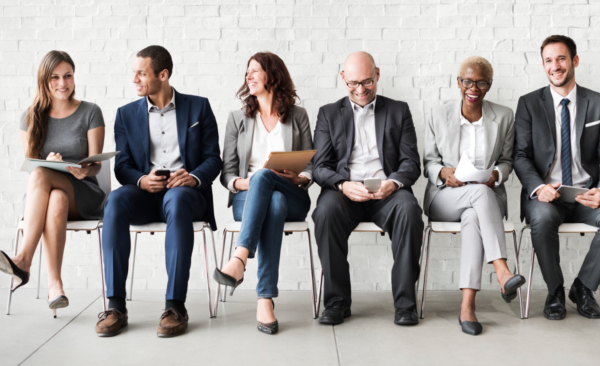 A capital raise is a milestone event in a company's lifespan, and by no means an easy one. Whether it's taking your company public or raising funds to get your startup off the ground, the team you choose ultimately needs to be up for the challenge. It's certainly a process best handled by experienced professionals. Before you start engaging with any investors on a capital raising for your company, you need to build your internal team. So how do you choose and bring together your capital raising team? Get acquainted with the key players.

Bankers
Bankers are constantly inventing or reinventing ways to get capital to companies, whether they are well-established companies or just a few months old. And that's why they come first on the list. Get a banker from a commercial, investment bank or boutique advisory service into your company to brief you on the different equity or debt capital raising options available to you. After a thorough examination of your business's critical documents, they'll be able to clearly explain the pros and cons of each option and make a recommendation based on your company and its needs.
Specialists
Once you've narrowed down your capital raising options to one or two possibilities, the banker who has outlined your options may not be able to help you with the specific capital raising strategy you feel is best for you. That's where other capital raising consultants come in. These specialists could be advising, structuring, sales or trading specialists that have experience and a track record of delivering the capital raising you want to pursue. They could come from a commercial or investment bank, a boutique advisory firm; they could even be a combination of bankers and traders from several firms.
Lawyers
Your lawyer, specifically the legal firm that you hire as your outside legal counsel, will prepare, file and complete any documents applicable to your capital raising. They will provide guidance on the risks and regulation of the capital raising transaction. Your lawyers will also need to check and verify all your documents so that everything is above board, and any potential compliance hurdles are removed. They'll address legal matters such as contracts, licenses and consent issues, and IP and information systems rights, ownership and control.

Accountants
Accountants will produce specific reports based on audited financial statements. They can also provide guidance in preparation of any prospectus filing related to your capital raising. Accountants can also clarify the tax positions of your business as well as that of individual shareholders and directors.
Independent auditors
Your auditors will help produce a due diligence document that will provide assurance your company is fit to capital raise. Auditors have a crucial role in preparing your company to meet minimum disclosure or regulatory standards of your capital raising. They will help you fulfil requirements that historical financial statements meet local or international accounting standards. They will also be involved in financial forecasting to ensure that your forecasting is accurate and able to withstand scrutiny.
With all these individual capital raising consultants contributing to a successful outcome, it's crucial that they're able to work and collaborate in a secure environment.
Download our Guide to Capital Raising to find out how Ansarada can help you achieve maximum valuation while keeping your sensitive business IP safe.