Australia's next big M&A boutique?
Are Greenhill & Co Australia's next big M&A boutique advisory? Find out why Mordant's, Malek's and Garis's firm is poised to take over Australian M&A.
By ansaradaMon Feb 02 2015Mergers and acquisitions, Industry news and trends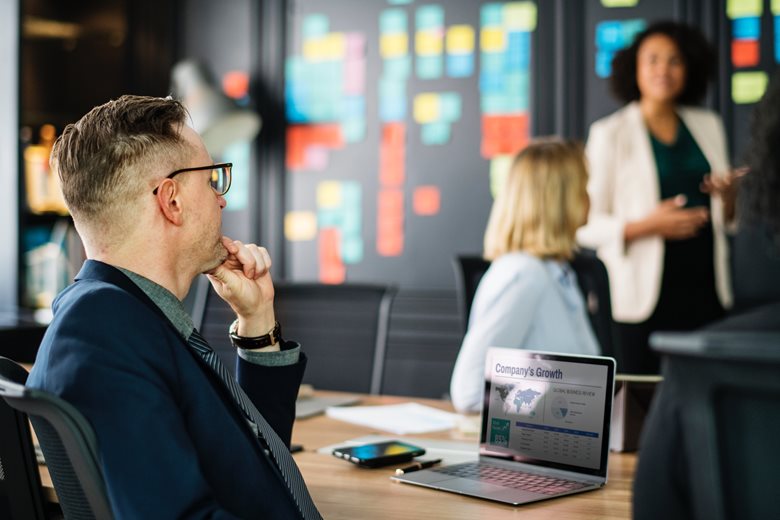 Mordant, Malek and Garis.
Outside Australia these three names mean little. In Australia they mean an awful lot, particularly for Greenhill & Co.
Simon Mordant and Ron Malek were the rainmakers that helped make Greenhill & Co a M&A force down under. Their boutique advisory firm, Caliburn Partnership, was acquired by Greenhill & Co in April 2010, along with Jamie Garis' services.
Messrs Garis, Malek and Mordant left Greenhill last year. The Australian Financial Review is reporting that Mr Malek and Mr Garis are looking for office space to set up their new firm across the road from their old firm. Mr Mordant is expected to join them.
In 2011 Australia contributed 22 percent of Greenhill & Co's global advisory revenue. Last year that figure was 9 percent.
Scott Bok, Greenhill & Co's chief executive, predicts 2015's M&A market "should improve" from 2014 when $3.6 trillion worth of deals were announced globally.
If that is the case that's good news not only for Greenhill & Co but also Mr Mordant, Mr Malek and Mr Garis along with the numerous other boutique firms and investment banks operating in Australia.

Get the Ansarada advantage
Join 400,000 other dealmakers who have used Ansarada to achieve their critical outcomes
Ask us how