Protect your tender: Let your bidders register their own interest
Now you can allow your bidders to register their own interest in your tendering process, saving your team hours of manual work.
By AnsaradaMon Sep 06 2021Tenders, Product know how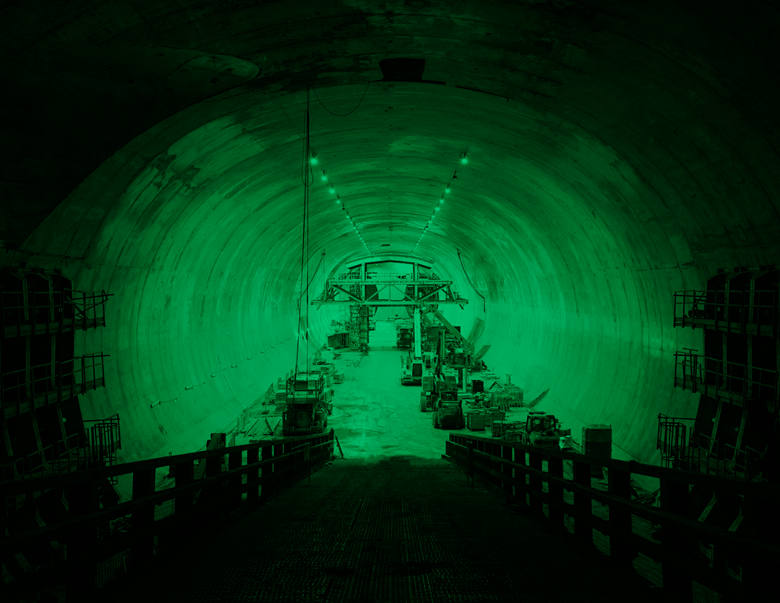 Q. What's better than running a tender project that attracts the attention of huge volumes of interested bidders and/or large bid teams?


A. Having them self-register their own interest, freeing up your time to execute the process.
In a complex tendering process, the more you can automate, the better. With hundreds of moving pieces and probity boxes to tick, there's an incredible amount of risk involved – risk which is amplified when these processes are subject to manual work and human error.


We've heard countless examples from our customers where some tenders can easily attract over 100 bidders, or bid teams with dozens of team members, overwhelming the teams managing them manually and leading to innocent mistakes and even legal challenges, if one of the bidder's details is not registered correctly.
Now you can automate bidder registration
With
Ansarada Tenders
, now you can allow bidders to register their interest and their details directly. Share a link with them and they'll be able to fill in their own details. Get visibility over interested bidders early on and easily manage which individual bidder groups will get accepted into the process.


Once bidders are accepted, use the highly secure 'locked box' submission tool to enable controlled transmission of bidder submissions and workflows. Handle these submissions securely within a single controlled environment, keeping bidders' identities, files and confidential questions completely segregated.
Achieving best-practice tender management
Best-practice tender management includes ease of access, full lifecycle data security, and an integrated means of automating and managing all internal workstreams and tasks. This can only occur when all activities - across all phases of the tender - are completed in a single, secure and auditable platform.
The new bidder registration tool is just one facet of Ansarada's all-in-one tender solution. It's the only solution that can facilitate end-to-end tender management in a single platform. Book a demo of Ansarada Tenders today to learn more.