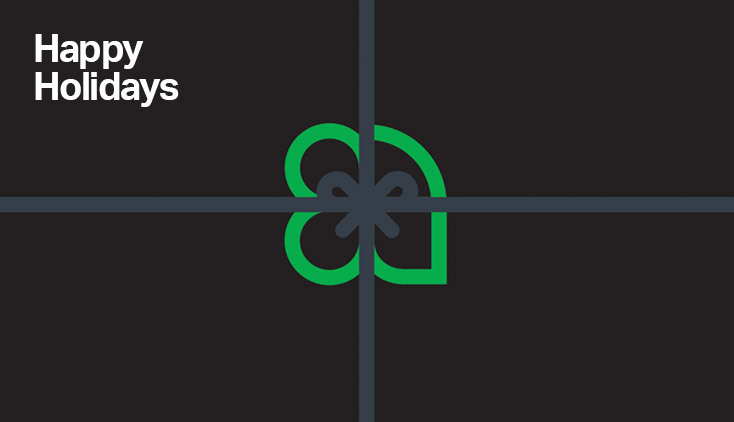 During 2020, we've been relentlessly committed to helping customers succeed in the crisis. To set you up for further success in 2021, here are the top 10 content downloads and promos that our customers loved. Stay safe, enjoy your holiday break and we look forward to serving you in 2021.

Top 10 countdown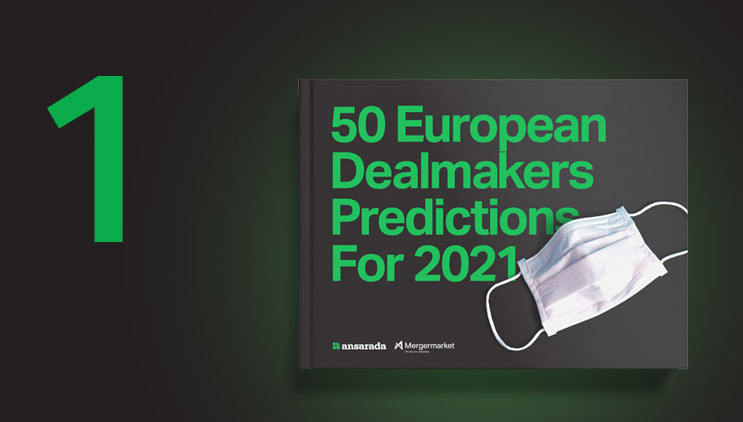 #1. European Dealmakers' Predictions for 2021
We partnered with Mergermarket to survey 50 European PE firms, M&A law advisors and investment banking firms on the biggest trends, priorities and concerns for 2021. A must-read to get set up for success in the new year.
Download it here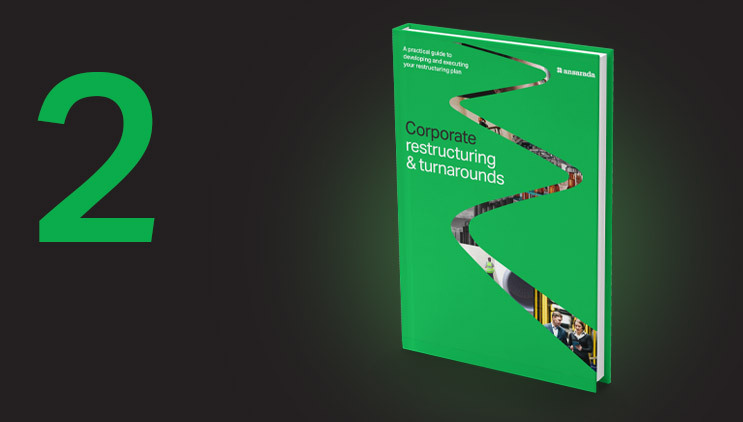 #2. A guide to corporate restructuring and turnarounds
2020 saw the highest number of US bankruptcies in a decade. Our practical restructuring guide will help you understand the best strategies to move forward with confidence in the most difficult of circumstances.
Download it here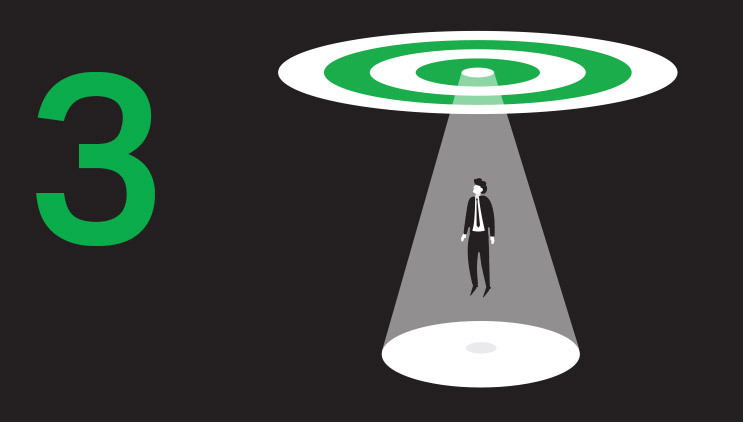 #3. Targeted Acquisition Checklist
Built to relieve pressure for the buy-side, the Targeted Acquisition Checklist can be used as a framework to speed up the evaluation, acquisition and integration of targets – particularly valuable ahead of the anticipated flurry of M&A activity in 2021.
Download it here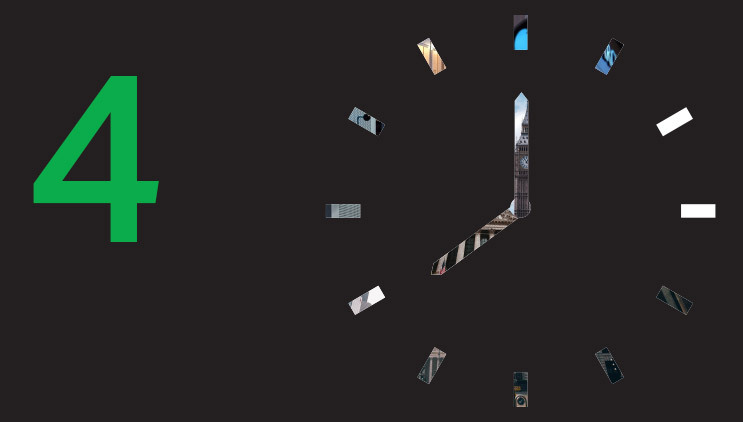 #4. A practical guide to your LIBOR transition
2021 brings with it the imminent demise of LIBOR. Use this guide to learn more about LIBOR and how you can confidently meet the challenges of expunging the rate from your contracts before the deadline.
Download it here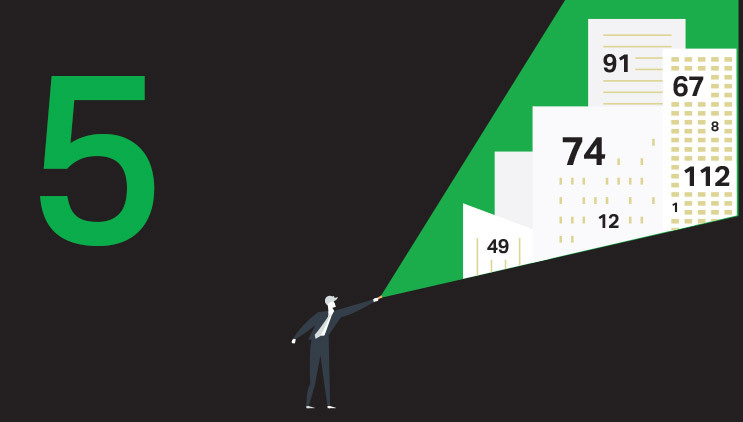 #5. Capital Raise Checklist
Download our Capital Raise Checklist to prepare for a high-value exit with significantly less risk. You'll get an overview of everything you need to run a swift and seamless investment process, whether you're raising debt, equity or both.
Download it here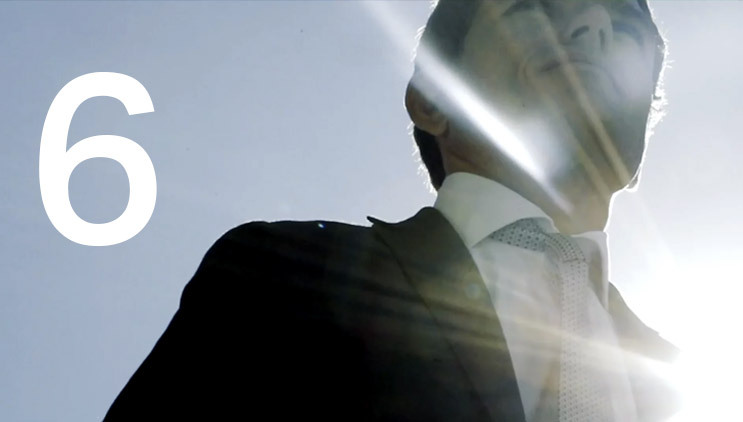 #6. Great customer stories: Alex Jordan, Deloitte
Alex Jordan has used Ansarada for more than a decade and watched the product evolve from a simplistic virtual data room into an end-to-end Software-as-a-Service (SaaS) platform. During that time, he's made the journey from entry-level analyst to Partner at Deloitte and has facilitated more projects than he can list on two hands.
Watch his story and others on AnsaradaTV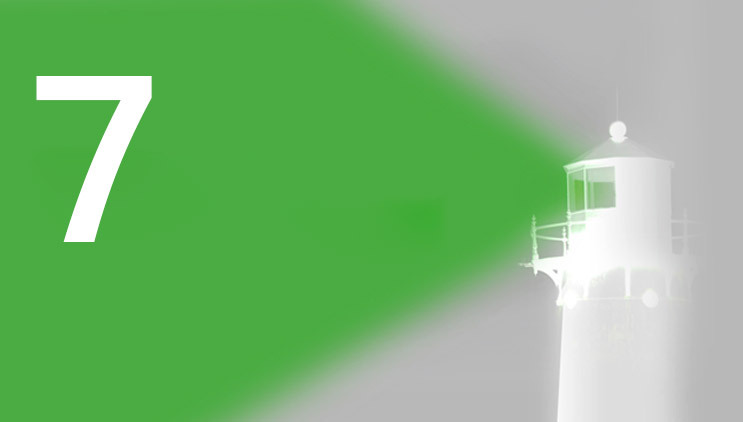 #7. Financial Survival Checklist
This year, COVID put a lot of pressure on companies the world over, which is why we created our Financial Survival Checklist. If you think the viability of your business is at risk, or you're an advisor assisting a client at a critical juncture, use this checklist to help guide your next steps.
Download it here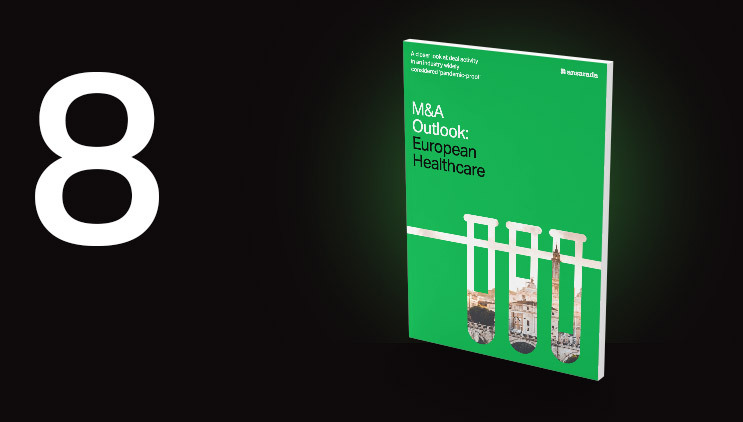 #8. M&A Outlook: European Healthcare
Despite the impact of COVID across sectors and the global market, transactions in healthcare – notably pharma, biotech and medtech – have continued to flourish, demonstrating the increasing importance of healthcare in such a climate. We take a closer look at these industries in this report.
Download it here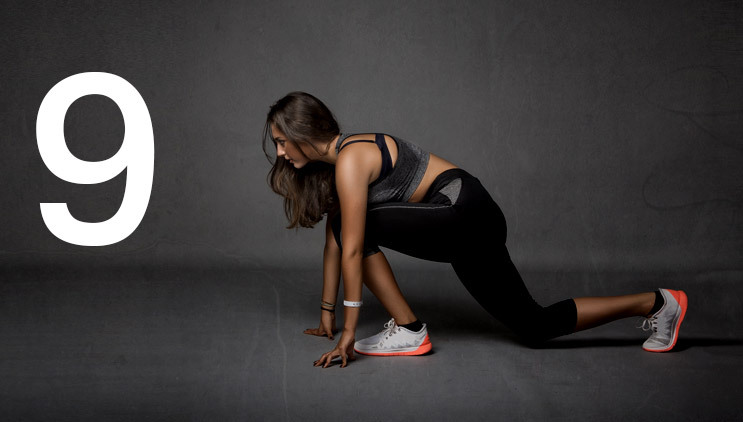 #9. Advisors run free
Advisors - in case you missed out on this popular Sales event, here's your chance! Book a demo session with your team in the new year to learn more about our free deal preparation tools, and we'll send you some new running shoes to keep pace with the action in 2021. Plus free ISO workouts and recipes to try at home.
Sign up here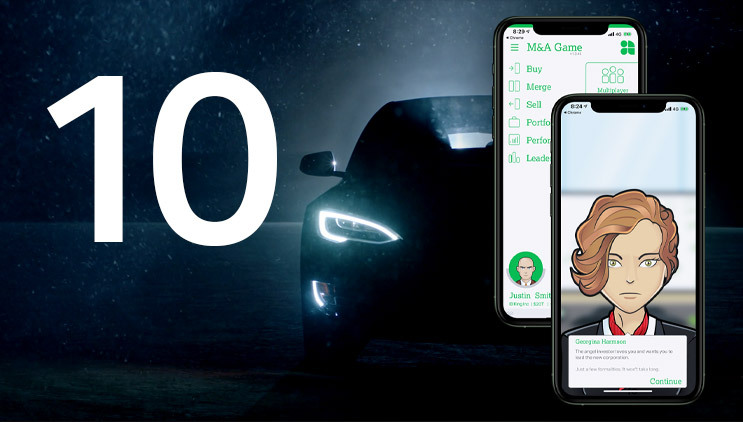 #10. M&A Game
In 2020, your favourite virtual M&A game was back and better than ever. Secure your position on the global leaderboard and find out where legends are made.
Download it here
2021 is your year
We hope you have a relaxing break, and we can't wait to show you all the game-changers we've got lined up for 2021. Get in touch with us at any point for a head start – we're always here and always ready to serve you.
Get in touch