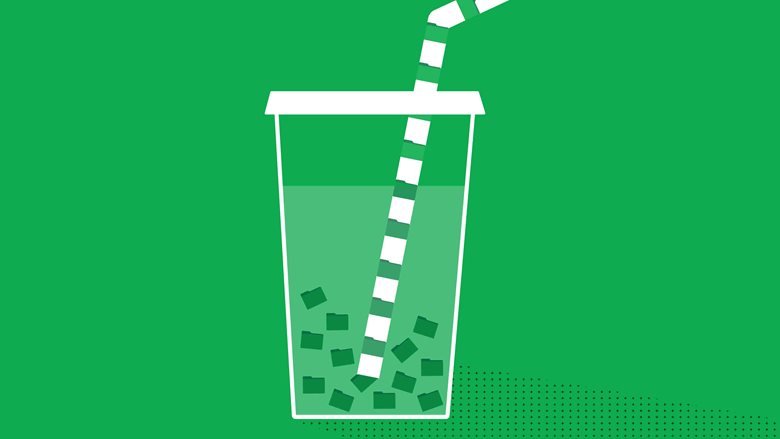 Chances are, you've seen a few Data Rooms in your time. And despite the time and effort that goes into the staging of the room, you know there will always be occasions when changes need to be made.

While it's a simple task to move one or two files into a new location, it becomes a lot more daunting when moving thousands of files across multiple different locations.

Our product team regularly receives feedback from the thousands of dealmakers using the Ansarada platform on how we can simplify their process. We've utilized this feedback to develop tools that now allow many of those more tedious actions to be actioned in bulk - giving you back more time to focus on tasks that will drive value for your deal.

This blog highlights features that allow you to become more efficient within the room and help you to realize your potential as a dealmaker.

1. Bulk Upload

Bulk Uploading allows Administrators or Publishers the ability to upload multiple files or folders all at once. If you already have your folder structure built out on your desktop, you can simply drag and drop it into the bulk upload tool to populate your room. This tool also allows you to choose between your own numbering (if applied) or to use the default Data Room numbering for easy organization.

2. Bulk Move Files

Once the room has been populated, you may need to move files to a different folder location. There are actually 2 different ways to move multiple files at once within your Data Room.

You can click into the "Move" tab to select these specific files, and simply select their desired location.

Alternatively, you can simply select the files you want to move from the Manage Documents screen, and drag and drop them to their new location. This feature allows you to make as many changes as you need in the room while never having to leave the page. You can move hundreds of files with a couple clicks of your mouse. These sorts of product developments make the days of physical Data Rooms, with literal stacks of documents, feel prehistoric.

3. Bulk Renumber

Because rooms have different numbering styles, when files are moved to a different location, you will notice they are not automatically renumbered. Our renumber tool allows for a quick adjustment of an entire folder/subfolder's contents with the click of a button.

When using this tool, you'll be able to renumber the entire folder's contents to match the style of the main folder or subfolder's numbering. For example, a subfolder moved and renumbered under folder 01 would now be 01.01. When renumbering, you can also choose to preserve the existing file order or re-order alphabetically, depending on your preferred structure.

4. Bulk Upload Questions

The Q&A tool has also been equipped with multiple bulk action tools to maximize efficiency for the Buy Side, as well as the Sell Side.

If you have been involved with the Q&A process during a transaction before, you've probably come across an excel sheet populated with questions. In an effort to improve your workflow without altering the way you work, we've included the ability to directly upload an excel sheet full of questions into the room at one time. This can include question subjects and question priorities to further assist with Data Room organization and Q&A workflow management.

5. Bulk Approve Questions

Once questions have been submitted, it is up to the Q&A Administrator to approve them before they can be answered. After an initial review, the Q&A Admin can quickly bulk approve questions to be answered by their team. Once answered, the Q&A Admin can then bulk approve and disclose answers back to the Buy Side in a single step, allowing you to efficiently share information within the secure confines of your Data Room.

Learn more about setting up your Data Room for swift execution
Request a demo from our team and we'll bring the juice.
Book a demo