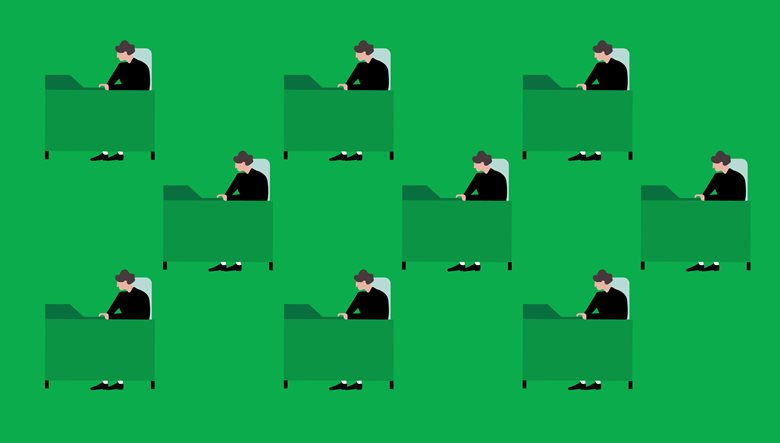 This week, we launched our new bulk copy tools that allow you to easily recreate your preferred data room structure and documents in seconds – either inside one data room or in a completely separate one. Whether it's a complex deal with intensive security requirements, or one involving multiple assets that may share documentation, you can now rapidly bulk copy folders and their contents.
Buyers and investors will always be most engaged in a clean, seamless deal process which gives them the clearest path to value. Now you can easily replicate document structures, quickly prepare your project for new potential partners, and dramatically reduce the time it takes to set up indexes for multiple assets. And with unlimited data, you'll never go over your storage limits or incur extra charges.
Benefits:
Create multiple versions of your index in minutes.

Duplicate specific documents across assets to ensure that all interested parties are able to easily access the information they need.

Use your curated document index across projects in minutes with no time lost manually re-uploading documents or creating folder structures. 

Spend your time developing and nurturing your pipeline in an environment customized to recreate your past successes.


How it works: Room-to-room
To quickly replicate your index from one data room to another, select 'Add>From Data Room in the 'Manage Documents' tab of your data room. You'll be prompted to select from a list of active rooms for which you are the Administrator.
From there, you simply need to select the files and folders you wish to copy into your destination room. There are no limits on file size, although if you are copying more than 10,000 files, we recommend doing two smaller-sized copies.
Learn more about room-to-room bulk copy here.
How it works: In-room
To quickly duplicate files within your data room, click on your 'Manage Documents' tab, find the document(s) you need and select 'Copy'.
You'll be prompted to select the destination of the duplicate document. Your duplicate file will automatically be renumbered to suit the destination, but you can choose to change the number and name at this stage. The file you've just recreated will be disabled by default for security, but you can update the documents security settings at any point.
The exact same steps can be followed for individual folders. To copy the entire index, you simply start by clicking the three grey lines to the right of 'Document Index'.
Learn more about in-room bulk copy here.
Ansarada makes deals simpler
All the features in our deal platform are built for simpler, safer, more efficient deals. Our intuitive, easy-to-use software is just one of the reasons we're counted as
The Best Virtual Data Room Software of 2021
.
Give bulk copy tools a try in your data room today, or book a demo and we'll happily show you how they can keep your deal running smoothly.