Capital raising tips from the experts: Polina
By ansaradaThu Sep 06 2018Capital raising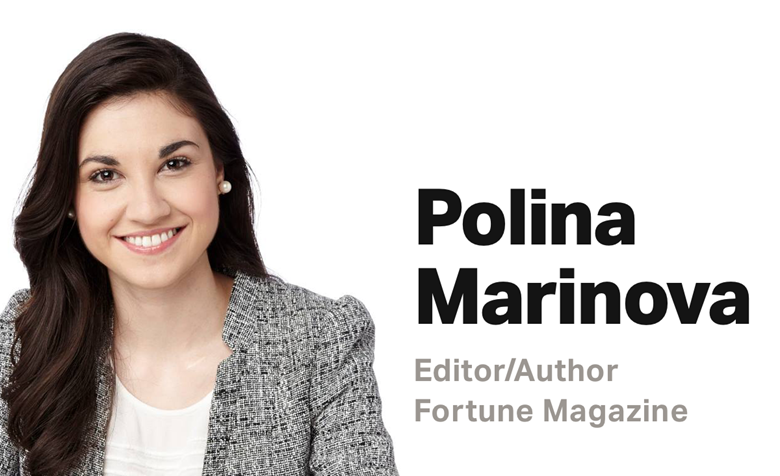 "July set an all-time record for the number of $100 million+ venture deals struck in a single month. It seems that the theme these days is capital as a differentiator."
Polina Marinova is Editor at Fortune Magazine, and author of Term Sheet. She's also the moderator for our upcoming Capital Raising event in New York on 27 September.
1. What is your favorite part about being a reporter?
My favorite part of being a reporter is the ability to speak with some of the most influential people in business, while holding them accountable on behalf of my readers.

2. What are your favorite types of startups/companies to cover?
I'm very intrigued by all the electric scooter startups (i.e. Bird, Lime, etc.) that are raising copious amounts of capital. All eyes are on Bird as it enters various markets in the US.

3. What traits are most prevalent in founders and entrepreneurs you've interviewed that have successfully raised funding?
People who are capital-efficient and have a clear sense of how they'll deploy it tend to be the most successful when it comes to fundraising.

4. In your opinion, which industries are VCs currently most excited about investing in? What about in 3-5 years from now?
Urban transportation companies are having a moment and, of course, more and more crypto startups will start popping up and raising capital.

5. Tell us one fun fact about yourself.
When I was the editor of the University of Georgia's newspaper, my staff and I
walked out
in protest so that we could preserve editorial independence of the student newspaper.
Polina will be our moderator at the upcoming Growthy-Ready event in New York. Register to attend here.