CFOs Say Preparation Key To Successful M&A
Preparation is the key for any merger & acquisition deal, Chief Financial Officers were recently told at a CFO Australia conference hosted by Ansarada.
By ansaradaThu Oct 15 2015IPO, Mergers and acquisitions, Due diligence and dealmaking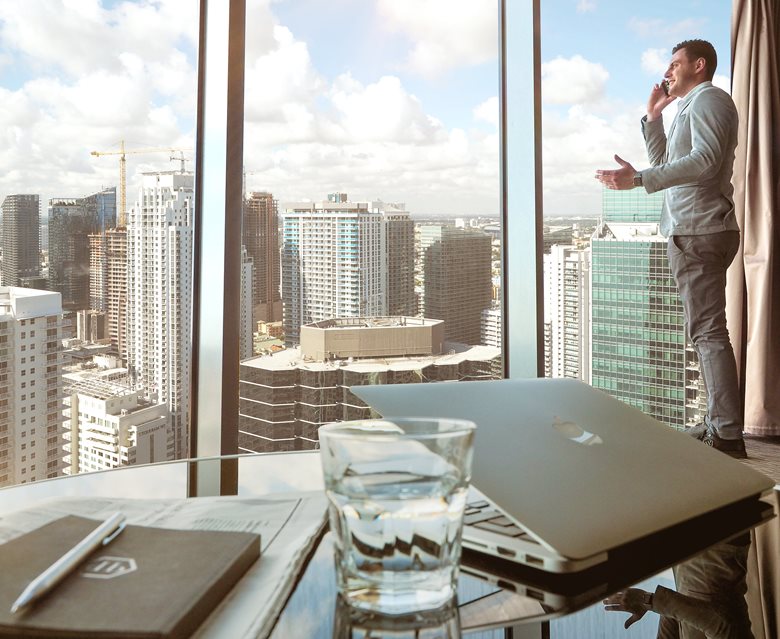 Preparation, preparation, preparation. That is key for any merger and acquisition deal, chief financial officers were told at a CFO Australia conference hosted by ansarada.
"Early preparation is key," says Rachel Riley, ansarada's chief financial officer who worked at KPMG as a corporate adviser. "Get the right adviser and
prepare early
."
But preparation of financial data, particularly forecasts, must be backed by credible data. The CFO has a responsibility to be objective about the data presented during
due diligence
. Moreover, a CFO should be prepared to be critical.
"You must, as a CFO, be able to demonstrate credibility," says Rachel White, lead virtual chief financial officer at the corporate financial advisory firm
Verde Group
.
Part of the preparation of selling a company involves a CFO and their deal team being able to position the company advantageously against its competitors within an industry.
Industry
"An industry report is as important or is more important than financial due diligence," says Jason Cachia, investment director at Quadrant Private Equity. "Bring in experts. Understand what is going on. There is a lot of disruption."

Older industries have valuable assets that can elicit takeover offers.

"Consumer and retail business is attracting a lot of M&A," says Ms. White. "Why? Because such businesses are data shops collecting valuable information on consumer behavior."

Ms. White says that for many technology companies establishing credibility with a potential investor or acquirer is a challenge. A tech startup is selling a vision. The business the CFO wants others to invest in does not exist.

"Many of the businesses I have worked with have no EBITDA," she says. "Venture capital has to understand and buy into the founders' vision."
IPO
Selling a company through an M&A process, an auction or a sale involving a small number of potential acquirers, is not the only way to exit a business. A CFO may also consider an initial public offering.

"An IPO is time consuming and it happens in the public domain," says Mr. Cachia, who adds that an IPO can only usually be explored by a company valued at least $500 million.

"The bigger the business, the higher the valuation because it attracts a bigger universe of buyers," says Mr. Cachia.

But during the sale process a CFO and their team have to guard against so-called deal fatigue.

"A CFO has to be a diplomat, salesperson and psychologist," says Ms. White. "You have always got to have a strategy of being able to walk away, being able to say there is no deal. You can't put all your eggs in one basket."