Ansarada challenges the burden and limits of legacy virtual data rooms
SaaS pricing and product innovation turns virtual data rooms into readiness and execution engines for any material opportunity
By AnsaradaWed Oct 30 2019Industry news and trends, Virtual Data Rooms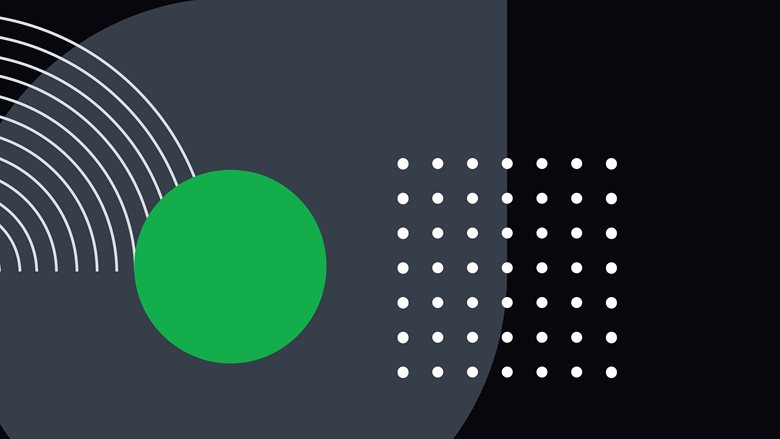 Unlimited data and guests break the lock-in and information tax of legacy rooms
Enables advisors to deliver more value and differentiate earlier
Easily scalable pricing expedites outcomes
SYDNEY - AUSTRALIA,
October 28, 2019.
Ansarada
today announced that its industry-leading virtual data room platform has been rearchitected to deliver flexible
delivery and pricing
of data rooms. Reflecting extensive customer input and feedback, new
virtual data rooms
are now available for as little as $49 per month (AUD), enabling advisors and companies to prepare for material outcomes earlier, and deliver stronger outcomes as a result.
"Ansarada provides Octavian with a flexible data room solution for our mid-market M&A transactions", said Brendan Cockram, Octavian Group, a leading independent Australian advisory firm. "We found this to be the best technology platform to securely facilitate information exchange at speed. Ansarada is driving the evolution of data rooms in a way that will enable us to add more value to clients earlier and eliminate the costs and uncertainty of legacy data rooms."
"Listening to customers and looking at the more than 35,000+ material outcomes executed on Ansarada globally led us to three key conclusions", said Sam Riley, CEO and Co-Founder, Ansarada. "The entire industry wasn't aligned to how events and opportunities emerged and were executed. Most opportunities take over nine months to execute while most are contracted for three months. Most exceed the initially quoted storage. And most were in their best state from a process and information standpoint at the end of the transaction resulting in suboptimal outcomes."
"We disrupted the legacy data room industry starting with the first breakthroughs in security through the application of AI to predict outcomes with 97% probability, to expert-created Pathways. Now, by rebuilding the way a virtual data room is delivered from the Cloud to reflect the modern principles of SaaS, customers can get the world's most advanced data rooms in a highly accessible way with none of the penalties the current vendors continue to impose."
Key features & benefits:
Pay-as-you-go pricing: Start with one user, unlimited storage and guests and add more features and users as you need them. Customers can now move to establish readiness, compliance and probity earlier. Data rooms, once used primarily for mid-to-large sized company events are now highly accessible to start-ups and smaller companies.
End to "one size fits all" virtual data rooms: Customers can now start earlier with a core data room offering and add features and users that best support their requirements and use convenient add-on packs as they need.
No charges for data: Underpricing of storage and spiking charges can occur when the room exceeds its limits. This "tax" carries a negative consequence where limits on data may lower information integrity, compliance insights, and the application of AI to remove the guesswork. Ansarada customers can now store all their information and add as many guests needed to drive the outcome without extra costs.
End to fixed-term pricing: Legacy data rooms contract to a timeframe based on a guess of the duration of the opportunity or event. Simple monthly pricing enables customers to avoid being caught-out as events run longer than anticipated. Annual plans with significant discounts available enable users to secure a room for a twelve-month period often for less than a five-month fixed contract.
Pathways: Workflows and processes developed by experts enable advisors and companies to prepare earlier and execute their outcomes in a more friction-free workflow design. Pathways support optimal utilisation of our product by guiding customers on workflow and information requirements which may be customised by our customers.
"Virtual data rooms aren't just for financial transactions", said Riley. "Removing the limits of legacy data rooms enable us to deliver rooms for
post-merger integration
, procurement, corporate governance and more."
- ends -

About
Ansarada's industry-leading SaaS virtual data rooms have been used across more than 35,000+ material events to power outcomes for advisors, corporations and governments worldwide. Ansarada is the global leader in SaaS virtual data rooms (VDRs), enabling companies and their advisors to get ready, run and realize value from their most important transactions and business processes.