3 ways strong compliance management can advance your strategic objectives
Far from slowing down an organization, strong compliance management can propel your business forward.
By AnsaradaTue Nov 23 2021CEO-CFO, Audits and compliance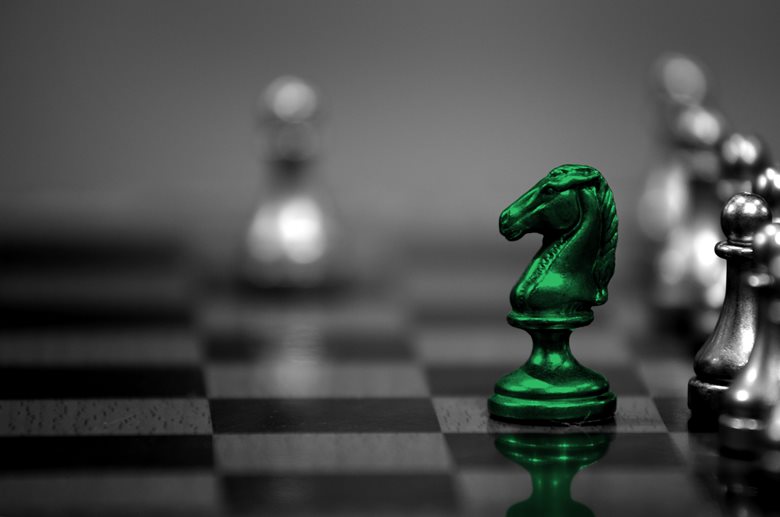 In its simplest form, compliance management might be about mitigating risk and adhering to rules. However, what was once seen as a necessary cost but operational burden is now an opportunity. Far from slowing down an organization, strong compliance management can propel your business forward.
Compliance management involves a collection of
capabilities
including governance, risk management and compliance, that enable an organization to reliably and strategically act with integrity, address uncertainty and achieve objectives – and that means better outcomes.
Governance builds trust and delivers value
Good corporate governance is about more than rules, practices and processes – it builds an
environment
of trust, transparency and accountability. And that has a positive impact on employees, customers and stakeholders, driving
corporate performance
.
Strong governance (as part of an
ESG proposition
) not only helps companies attract and retain quality employees, it motivates them by instilling a sense of social responsibility and purpose. This helps improve culture – and
good culture
is good for business. Internally, it boosts both employee satisfaction and overall productivity. Externally, it enhances brand loyalty and bolsters reputation. Each of these has a very real financial impact, generating long-term shareholder value. And that's not a financial burden – that's dollars in the bank.
Risk management leads to better decisions (and competitive advantage)
Knowledge is power. When it comes to risk, this knowledge helps achieve quality decision making.
The
more prepared
an organization is, the better informed their decisions are and the more effective they can be. But it's not just about threats – risk management can be used for both
value protection and value creation
. So, while it can identify factors that might adversely impact an organisation's strategic objectives and performance outcomes, it can also enhance business performance and resource allocation for the
opportunities
that lie ahead. By identifying these opportunities, businesses can make better business decisions and drive
competitive advantage
.

Compliance achieves objectives faster
Compliance is, of course, essential in business. It removes
legal, financial, operational or reputational risk
that non-compliance can bring. But it has more benefit than just keeping a business out of hot water. Compliance is also about keeping a business on track, focused on achieving its objectives. It can help build confidence in the organizations with stakeholders, including internally – with staff
feeling protected
from possible breaches. This helps remove distractions and drive operational momentum. Having 'the basics' covered also puts a business in a stronger position to take action or adapt to change, ultimately helping them achieve their objectives faster.

Improve your corporate governance
Effective corporate governance programs need to be executed with clarity, certainty and control. Establishing centralised compliance management structures is critical. We're empowering organizations to act strategically, while maintaining compliance, mitigating risk and driving efficiency, with our integrated governance technology platform. We'll help you stay compliant, minimize your waste and leverage your data, giving you a competitive advantage through greater governance.
Ansarada has
recently acquired TriLine GRC
so we can fulfil our mission of offering a truly integrated GRC solution and becoming an end-to-end information governance platform.