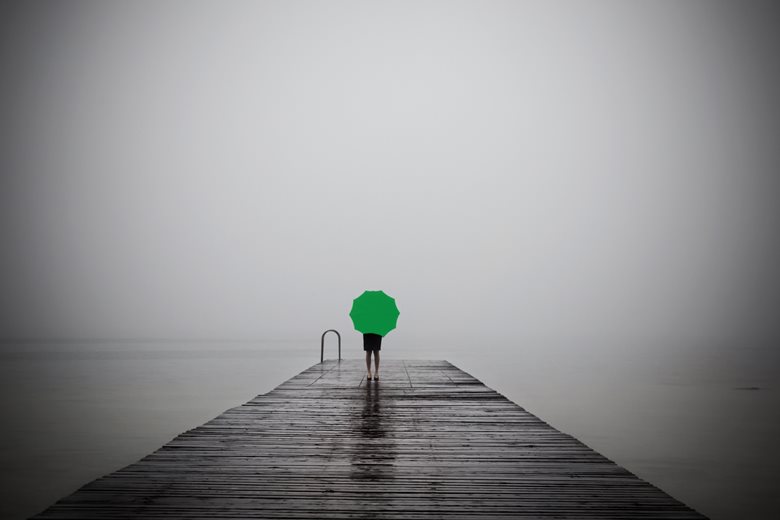 Negotiations between bidders and sellers consistently involve deal protection mechanisms. These appear in sale agreements between the parties and remain relevant up to completion.

For buyers, deal protection mechanisms typically offer an ability to terminate the transaction or sometimes an ability to renegotiate the acquisition price. For sellers, deal protection mechanisms potentially expose them to a failed deal or being asked to accept the sale at a lower price point.

One of the most obvious legal deal protection mechanisms is the MAC (Material Adverse Change), also referred to as a Material Adverse Effect.
A MAC is an event, condition or change experienced by the target company (Target). Generally, it focuses on the Target's financial condition and prospects and draws on traditional financial metrics (such as a diminution in EBITDA or asset value). A simple sample clause is provided below.

Material Adverse Change means any event, condition or change which materially and adversely affects or could reasonably be expected to materially and adversely affect the assets, liabilities, financial results of operations, financial conditions, business or prospects of the Company.

Historically when markets become volatile, the efficacy of MACs in protecting buyers increases. During the global financial crisis, buyers and sellers disagreed on the enforceability of MAC clauses which caused an increase in litigation to determine the rights of the parties. Deal tensions intensified, and as is often the case, legal drafting becomes influenced by market conditions.

We are now experiencing a market even more volatile than that of 2007-2008. So how will this dynamic volatility influence market activity as well as transactions under negotiation or approaching completion? For certain buyers there will be a willingness to continue opportunistic acquisition activity. Buyers may wish to elongate the breadth of new MAC clauses to include supply chain and labour force availability (in particular key personnel whose value to the business may be comprised if they became unable to perform their role as a result of having the virus or the implementation of stricter social distancing measures or travel restrictions).

For sellers, these carve outs will be particularly important, as some will have included changes in price or trading volumes of a Target's ordinary shares, as well as changes in conditions experienced by financial markets, credit markets or capital markets. However, once you start to carve out impacts to the broader economy and industry there is the risk defeating the relevance of the MAC.

In any event, in this global climate of COVID19, Principals and Advisors will be actively revisiting MAC clauses to test if they have been triggered and what the implications might be for previously completed transactions. We are also likely to see the emergence of stricter and broader MACs for any transactions considered during the COVID period, such as the introduction of new clauses to explicitly address pandemic events.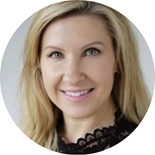 Natasha Davidson has worked in investment banking for much of her career and in private legal practice within equity capital markets.  She is a guest lecturer in equity capital markets and was former President of the Australian Financial Markets Association, Equity Capital Markets chapter.
Natasha Davidson, Chief Commercial and Legal Officer, Ansarada