Ansarada public letter: COVID-19
We are actively monitoring the COVID-19/Coronavirus situation and taking steps to help keep our communities safe. We wanted to share with you some steps we are taking.
By AnsaradaMon Mar 16 2020Industry news and trends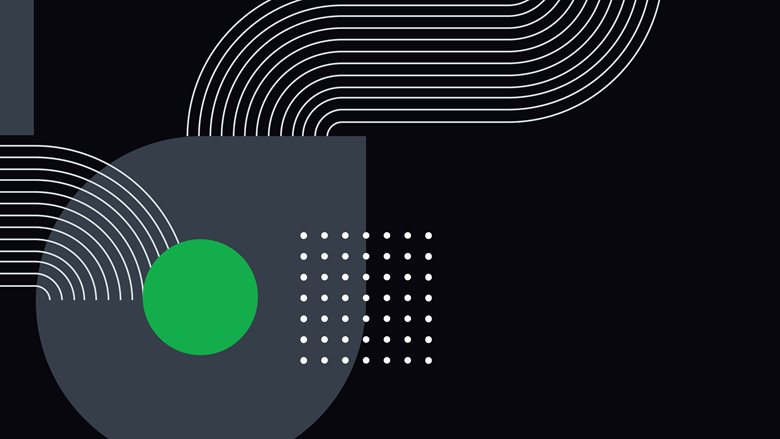 At Ansarada, the safety and well-being of our employees and our customers is always our priority, and we recognize the important role we play in providing our customers with connectivity solutions during this critical time.
We are actively monitoring the COVID-19/Coronavirus situation and taking steps to help keep our communities safe. We wanted to share with you some steps we are taking. As yet, we have no cases reported at Ansarada.
Aligning with public health authorities
We have a team dedicated to our response to this pandemic and have Business Continuity Plans to ensure the continuation of services. We are closely monitoring updates from the
Center for Disease Control
and the
World Health Organization
regarding COVID-19. We will continue to seek guidance from these agencies, public health officials and government agencies on an ongoing basis.
Protecting our employees and customers
As our employees have limited interaction face-to-face with customers and the general public, we have limited exposure to the virus. We have put restrictions on travel, are postponing large-scale events, limiting the size of meetings, and providing remote-work solutions. We also have many online technology communication and meeting solutions, and continue to reinforce safe behavior in every environment where we have ramped up deep-cleaning.
We have implemented "Mandatory Work From Home with Exceptions" for our global offices. This decision was taken in order to exercise an abundance of caution for the safety and wellbeing of all. It is driven in part by an effort to uphold our societal responsibility; even if many Ansarada employees are in lower-risk groups, taking steps to encourage social distancing should help us do our small part to reduce the COVID-19 growth.
Assisting our employees
We are in continuous communication with our employees to remind them about the importance of good hygiene, and to provide them with health education and support whenever needed. We have specific quarantine and communication procedures in place should an employee be diagnosed with COVID-19 or be asked to self-isolate by a public health authority, and to provide comprehensive benefits to support them. We have a set protocol that has been issued to all employees.
Our commitment to our customers
The role our platform plays in keeping transactions, secure documents, businesses and people connected is incredibly important in times like these. Our ISO 27001 certified security, technology and network capacity is specifically built to meet the growing demands of our "always online" culture, and this includes having in place proper contingency plans to ensure service continuity for you, our customers.
What we ask of you
We are taking every precaution to ensure the safety and health of our communities, but we need your help. If you are experiencing flu-like symptoms and have a scheduled sales appointment, please let our customer care professionals know so that we can discuss options with you to ensure our collective well-being. Additionally, we have digital meeting solutions available to help you manage your account and receive customer support 24/7.
For convenience, you can find them here:


Americas
+1 1 312 638 2200


Asia Pacific
+61 2 8241 0888
Europe, Africa, and Middle East
+44 (0) 20 3058 1060